Windows 10 Sandbox Feature To Be Released In 2019
---
---
---
Mike Sanders / 2 years ago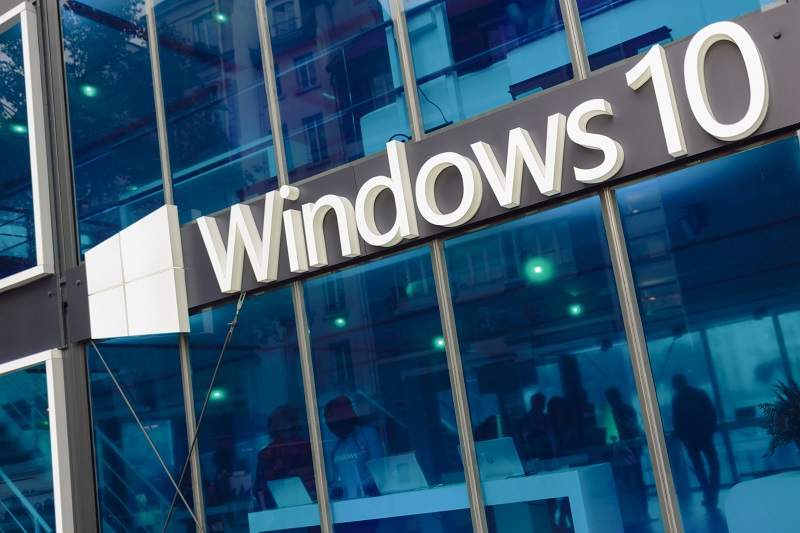 Windows 10 Sandbox
When it comes to downloading zipped or .exe files, it can often be a risk to do that double click. You can not, after all, always be entirely certain that the file is legitimate and Windows can't always be there to protect you from these things. It seems, however, that Windows 10 is looking to bring an update in 2019 that will certainly be of interest to the more experienced user.
In a report via The Verge, Windows Sandbox will be released which will essentially allow you to create a windowed virtual machine to test files.
What Is A Virtual Machine?
A Virtual Machine is a software application that can essentially emulate an operating system. For example, VMs (as they are known) are available to essentially 'fake' Windows XP to run inside a self-contained application. How can this be useful? Well, let's assume you did download some malware or virus and ran it in the virtual machine. The virus should only affect the 'fake' operating system within that.
In a nutshell, this is a great way to test if applications are safe to use before actually applying them to your system.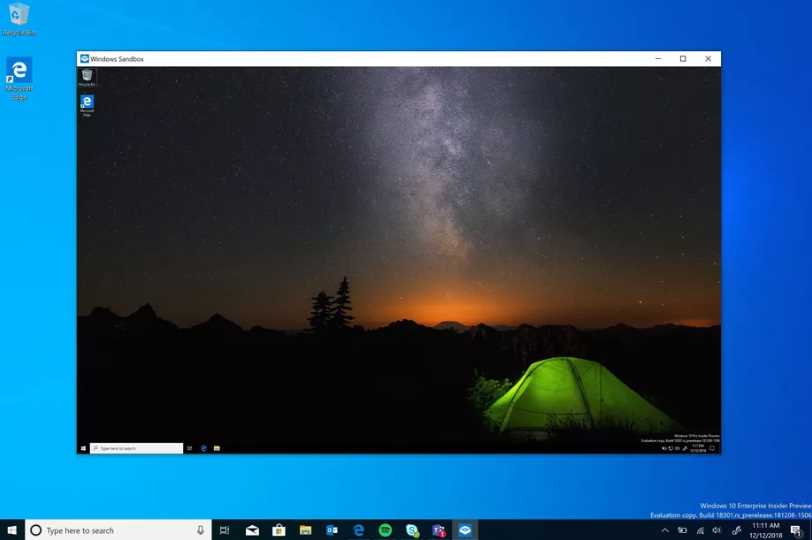 When Is It Out?
The short answer is that we don't know yet. We can, however, likely expect it as part of the 'Spring' update. So if the Windows 'October' update is anything to judge this by, expect it at some time around June/July. For people who are perhaps a little accustomed to operating software from 'unusual' sources though, this could prove to be very useful.
What do you think? What would you use this application for? – Let us know in the comments!