Windows 10 Sets Will Add Tabs to Every Application
---
---
---
Samuel Wan / 3 years ago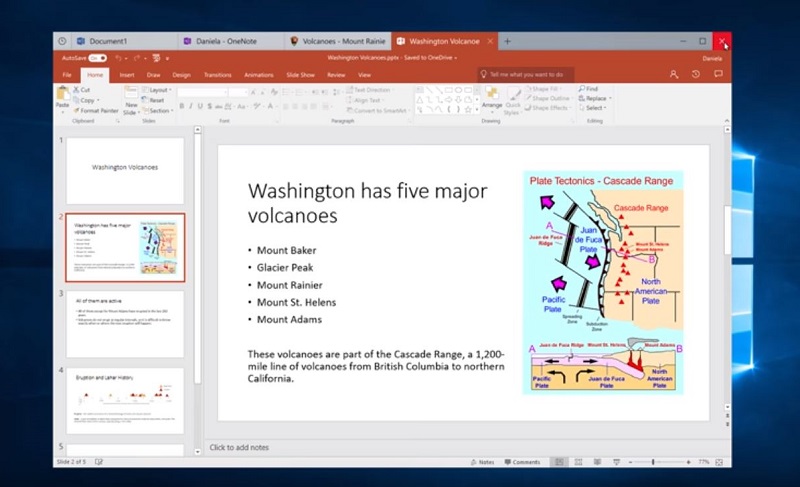 Since Windows first launched all those years ago, the windows themselves have never really changed. Fundamentally, each application has it's own window and each new instance requires a new window. Over time, there have been a few exceptions but they have been rare to say the least. To change this dynamic, Microsoft is introducing Sets which will introduce tabbing throughout Windows 10.
Sets aims to bring the same two-level sorting found in browsers to the entire OS. However, while browsers and other programs simply create more duplicate instances, Sets goes one step further. A single window can have multiple applications grouped under it. So you could have a main Word document with tabs for a PDF, Excel and Powerpoint all opening from one Window. More importantly, tabs will be saved together just like on a browser. This means reopening the Word document will give an option to reopen all the associated tabs.
Microsoft Taking Things Slow with Windows 10 Sets
At this point, Microsoft is still trying to work out all the details. As this is a major change, expect a lot of testing. Microsoft knows that a there will likely be many bugs at first. This is why UWP applications will get it first. The Office suite will follow next due to Microsoft's familiarity and obvious utility. Last of all will be custom Win32 applications and APIs for everyone else to implement Sets.
At this point, it is unclear when Sets will arrive on Windows 10. Even the name Sets may be subject to change to be more marketable. As Sets is in its infancy, a lot can change in the final implementation. The new feature may get axed due to complexity or lack of usefulness. Hopefully, Microsoft will find a way to evolve Windows to make it better without detracting from the current state.