Windows 10 Surpasses Windows 7 on Steam HW Survey
---
---
---
Samuel Wan / 6 years ago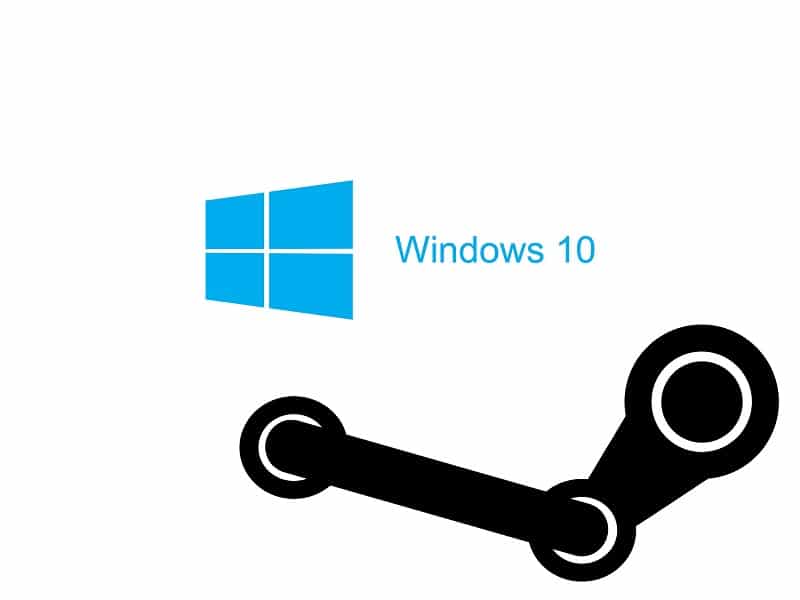 Microsoft's continued efforts to push Windows 10 have proven fruitful yet again. After revealing earlier in the week that Windows 10 has reached 270 million active users, the new operating system has surpassed it predecessor, Windows 7, on the Steam Hardware Survey. This makes Windows 10 the most used operating system on among Steam users.
Given the free nature of the OS and the efforts Microsoft has gone to push, it is not surprising to see 10 post such good numbers. Compared to last month, the OS jumped 2.96%, pushing it up to 36.97%, just enough to push it past Windows 7 which fell 1.22% to 32.99%. Both numbers are for the 64bit versions respectively. The growth also shows the allure of DX12 and UWP games for gamers as Windows 10 is the portal to access those features.

Of course, there are some variations to be expected month to month for the hardware survey but these changes are outside the expected monthly variance. After all, March saw an increase in share for Vista when that OS has been falling for the longest time now. The only nagging question is if Windows 10 users are more likely to participate in the hardware survey. Given that one of the reasons to not upgrade to the latest Windows is due to the reduced privacy, this may very well skew the statistics. Even considering that, Windows 10 is on track to be Microsoft's most widely and quickly adopted OS yet.