Windows 10 Update May Delete Your Personal Files!
---
---
---
Mike Sanders / 5 years ago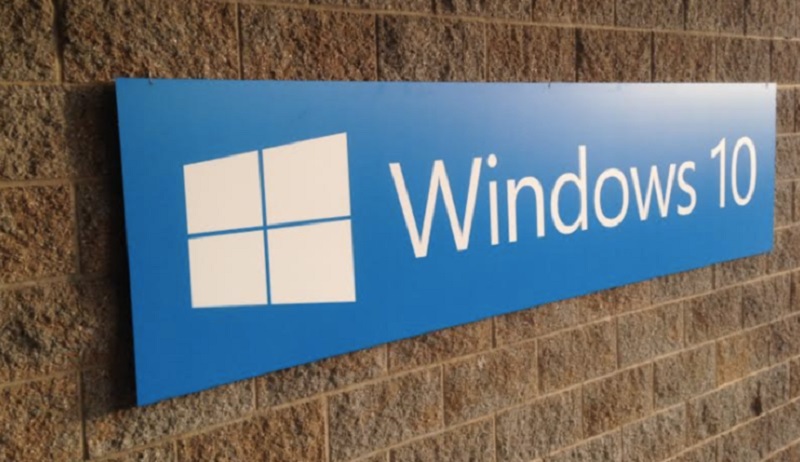 Windows 10 Update May Delete Your Personal Files!
With the new Windows 10 update currently under a 'roll-out' release, the chances are that over the next few days you might be prompted to restart your computer to apply the changes. It seems, however, that there are growing reports of it causing serious problems!
In a report via MSpoweruser, numerous users have started coming forward reporting that all of their personal files have been deleted following the update! As such, it might be time for a little precautionary action!
What Files Are Being Deleted?
Well, rather concerning, it seems to be the files contained in your 'Documents' folder. To clarify, this is your main default documents hub (usually found in C:/users) which will likely contain your pictures, music and other assorted personal files you have accumulated over your Windows 10 experience.
The exact cause of the issue is not yet known. It is, however, believed to be linked to the use of the 'OneDrive' service that Microsoft offers. This is, however, all very early doors stuff with developments coming all the time!
Oh my god.

My "Documents" folder got deleted somehow causing *all* of my personal documents (Word docs, spreadsheets, etc) to disappear. This is on an NVMe SSD with TRIM. All gone.

My last backups are ancient.

Fuck.

— hot metal and methedrine (@MakatiCub) October 4, 2018
Better Safe Than Sorry!
With the updates set to land at any moment, while we can not necessarily confirm this, we would strongly recommend some precautionary measures. As such, we suggest going into your documents (as above, usually C:/users) and copy/pasting the entire contents onto a backup drive. Make sure you copy and paste! Do NOT simply move them as that might cause you more than a few issues in the meantime!
By doing this, if the files are deleted in your update, you'll at least have the quick and easy option to recover them!
In fairness, the chances are that you won't be affected by this update. Many have responded to these issues saying that their update went smoothly. Something, however, is clearly going wrong for a number of people!
Heads up to anyone updating windows. Apparently, if you have documents saved in your user directory, i.e. users/JohnDoe, and not one drive, the update will delete EVERYTHING in that location. So if your "Documents" or "Pictures" don't have a one drive symbol, MIGRATE IMMEDIATELY!

— coolKevinator (@coolKevinator) October 4, 2018
What Do We Think?
At the moment, these are only isolated reports. Within the next few days though this could become a major issue as more and more people make the update. As above, we think it's better to be safe than sorry in this regard. These are, after all, files you more than certainly don't want to lose!
What do you think? Have you made the update yet? Have you experienced any problems since? What do you think is causing this to happen? – Let us know in the comments!