Windows 10 'Update' Rolls Back to Fix Gaming Bug
---
---
---
Mike Sanders / 1 year ago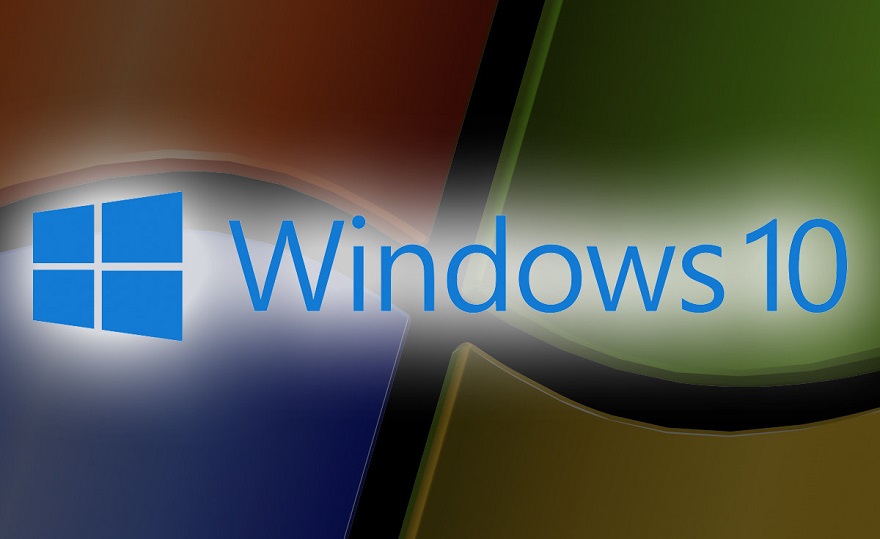 Last week, a growing number of user reports (well, more accurately complaints) on Reddit began suggesting that the latest Windows 10 update had, for reasons unclear, created a negative impact upon gaming performance on the operating system. Since updating to version KB5001330 or KB5001337, the general consensus agreed on the following problems:
VSYNC no longer appears to work correctly
BSODs
Stuttering and/or reduced framerates
Dropped frames
Well, if you were aware of this and have been avoiding it like the plague, then we have some good news. Following a relatively quiet tweak to the Windows update notes, Microsoft has not only acknowledged the problem but a 'fix' has already been released.
Microsoft 'Fixes' Windows 10 Gaming Bug
As part of the post, Microsoft has said:
"A small subset of users have reported lower than expected performance in games after installing this update. Most users affected by this issue are running games full screen or borderless windowed modes and using two or more monitors."
So, what have they done to correct this problem? Well, in a nutshell, with a formal 'Known Issue Rollback' (KIR) being issued, they are essentially 'fixing' the problem by simply automatically removing the update from Windows 10 systems.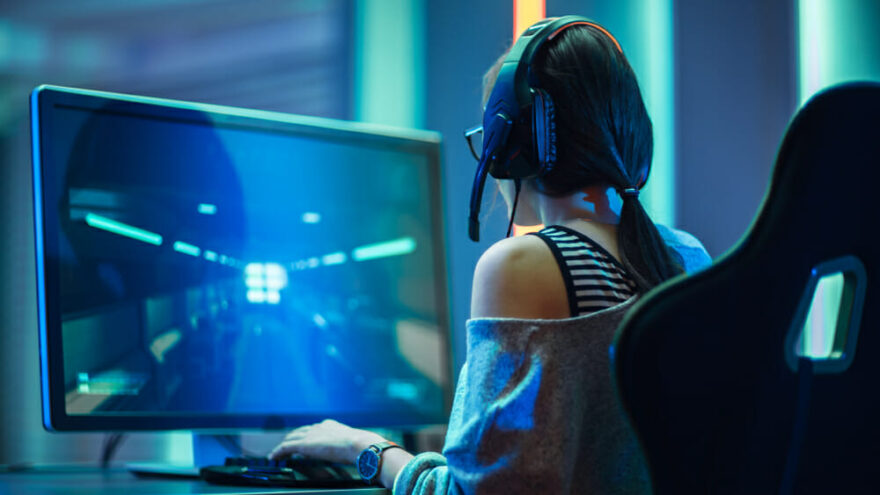 What Should I Do?
With this being released as a semi-mandatory update, anyone who was already on version KB5001330 or KB5001337 should now have the problem resolved and, very likely, will no longer see either of these available in the default Windows 10 setting 'roll back' option menu. If you didn't make this update in the first place though, then you shouldn't notice anything at all.
So, the good news is that the problem has now been resolved. Albeit, it doesn't exactly provide anyone with a confidence boost for Windows 10 when Microsoft again creates a problem with an update and can only fix it by basically asking us (very quietly) to pretend it never happened.
What do you think? – Let us know in the comments!