Windows 10 Update Sets Game Mode As Default Option
---
---
---
Mike Sanders / 3 years ago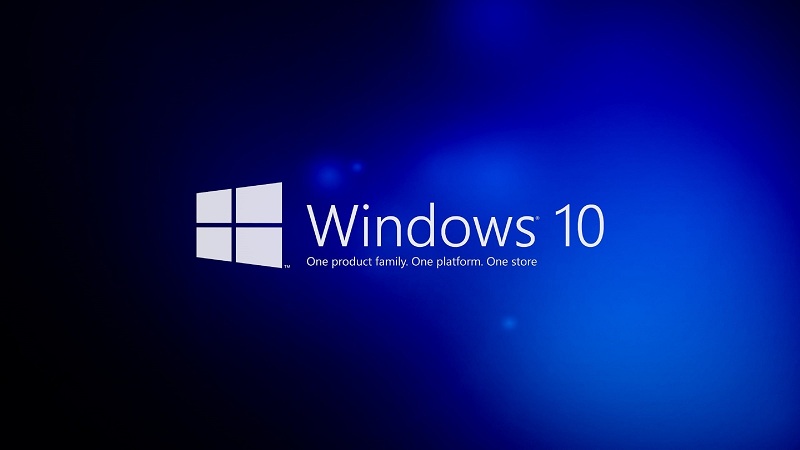 Windows 10 Update Sets Game Mode As Default Option
As some of you may have noticed, the latest October update for Windows 10 has been released. You may, like myself, have noticed this by Windows possibly popping you out of a game (or whatever you were doing) to remind you that an update was pending and you needed to restart. It's no joke to say that this, exactly, happened to me yesterday. Right in the middle of a game of Rocket League, so as you can imagine, I wasn't best pleased about it!
Well, it seems there is at least one positive thing coming from the update. Following its installation, Windows 10 will automatically default to the 'gaming mode'.
Why Is This Good News?
Well, for starters, it means that something like that will (likely) never happen again. As part of the 'gaming mode,' Windows 10 understands that you're doing something that you will not want to be disrupted. As such, not only will it not provide you with pop-ups or notifications during this, it will also look to make sure that any background operations (such as update downloads) will stop.
In brief, in a report via PCGamesN, Windows is going to pick better moments to start updating itself.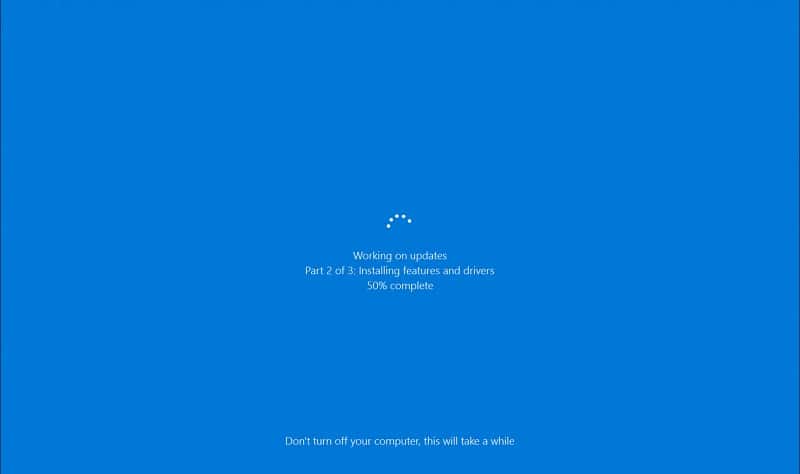 Gaming May Also Improve
With the default setting now set to have 'gaming mode' as standard, some users may also find that their overall gaming experience might improve a little. Admittedly, I've seen very little research one way or another to say just how great the effects are. If nothing else though, it's entirely free with your operating system and every little helps!
Either way though, at least we don't have Windows Update pop-ups to worry about anymore!
What do you think? – Let us know in the comments!