Windows 10 Upgrades Will Start Installing Automatically Next Year
---
---
---
Samuel Wan / 7 years ago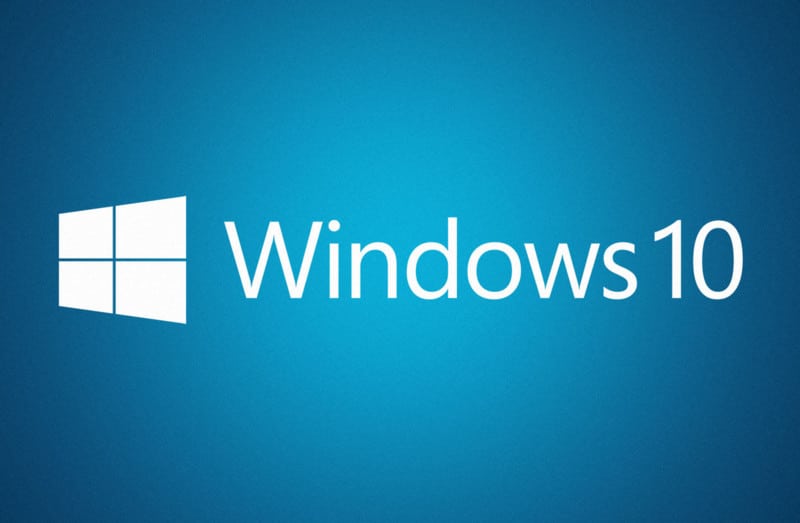 When Microsoft released Windows 10 early this year, the new operating system was meant to unify the Windows/Microsoft ecosystem. In an effort to achieve homogeneity among its desktop user base, Microsoft is taking extreme measures to push Windows 10 onto Windows 7/8.1 users. Starting next year, the Windows 10 update will be made "recommended" and set to automatically install. For the next few months, an intermediary step of making Windows 10 an "optional" update for all users will take place.
By making the update recommended, it means that any users who are set to have automatic updates will have Windows 10 automatically start installing. Microsoft is saying that before the OS fully changes over, there will be a user prompt though it looks like the update will download automatically. In these times, having automatic updates is critical for maintaining security and keeping up to date so it's a hard choice between remaining secure or using the OS of your choice.
In the interim, Windows 10 will be set as an optional update for all users. Previously, only those that reserved a Windows 10 update would have Windows 10 show up as an optional update. Given previous debacles with optional updates, it remains to be seen if Microsoft is up to the task. The major reason for this shift is that the #1 service issues with Windows right now is about where to get the Windows 10 update.
With the many unanswered questions that Microsoft has not dealt with for Windows 10, there are likely going to be many users who are going to be unhappy with the way Windows 10 is being pushed. While Windows 10 has been working on over 110 million devices so far, those who have not chosen to upgrade probably have issues with incompatible hardware and software or plain just don't want to use it. By being so forceful with Windows 10, Microsoft risks creating a public backlash though then again, where can users go?