Windows 11 on AMD – Questions Answered & Comparative Benchmarks!
---
---
---
Mike Sanders / 8 months ago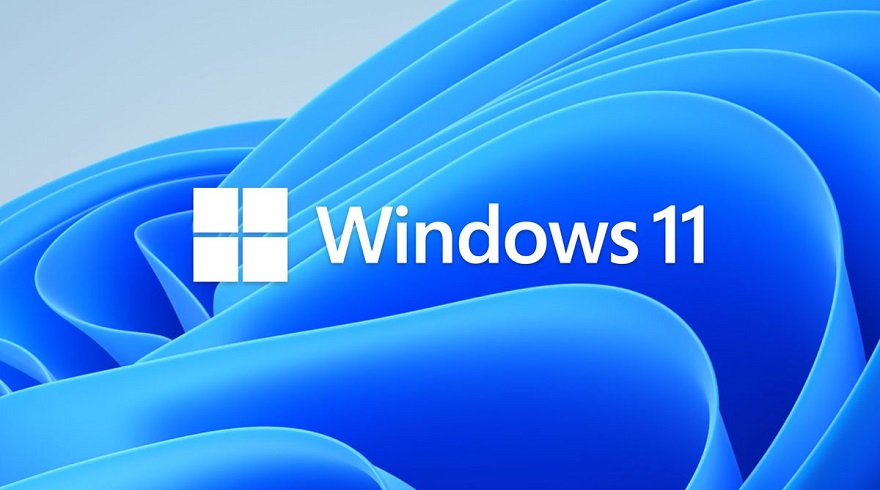 Exactly one week ago today, something new appeared on my Windows 10 notification panel. I knew it would be coming sooner or later, but admittedly, I wasn't perhaps looking forward to it as much as I once had. Yes, my PC was ready to install Windows 11!
Now, one of the biggest concerns I had with this was the fact that my PC utilises an AMD Ryzen 5600X. Why's that a problem? Well, it's been fairly comprehensively documented, pretty much since the launch of Windows 11 last month, that Team Red CPUs haven't had the best of times with the new Windows 11 platform.
However, with most of the major kinks seemingly worked out now, I decided to take the plunge. I must still admit though, I had more than a few reservations!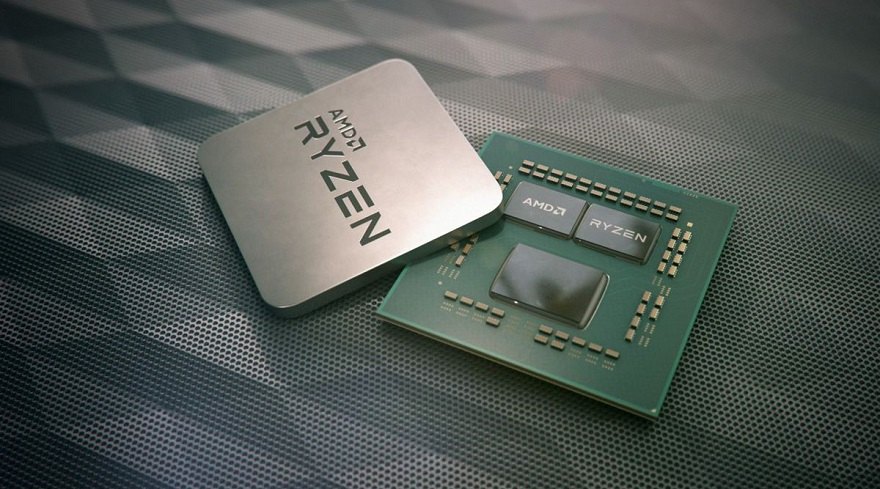 Windows 11 on AMD – Getting Some Questions Out of the Way
Before I 'upgraded' my operating system, I had a number of questions that I couldn't find good answers to. Fortunately, Pete here at eTeknix was an amazingly early adopter of Windows 11 and was able to allay most of my worst fears. – In order to attempt to help you, however, I'm going to attempt to get some of the biggest questions out of the way before we look at the comparative performance between Windows 10 and 11.
Will I Lose My Files?
Let me make it abundantly clear, if you are ever planning to do something substantial with your PC, it is always good advice to back up your important/irreplaceable documents beforehand. In fact, doing this just once a month is generally good practice anyway (you never know for sure when your storage drive is going to read its last byte).
For Windows 11, however, presuming you are upgrading to it directly from within Windows 10, I can 99.9% categorically confirm that you will not lose any of your files. More so, presuming that you, like me, have things sitting (or squatting) on your desktop, they'll all be there waiting for you, exactly as you left them, once the update is completed.
Does Everything Still Work?
I have a number of games and applications installed on my PC through various platforms. As I'm sure you do too! – The simple and quick answer to this question though is that everything still runs perfectly fine as it did before. Steam, Epic Games Store, Sony Vegas, Photoshop, OBS, Twitch, Discord, etc. – In a nutshell, upgrading to Windows 11 has not changed, from an application compatibility standpoint, anything. Well, nothing I've spotted so far anyway!
Nothing to reinstall. Nothing to redownload. Your bandwidth and time are safe!
Should I Upgrade Now?
From an Intel perspective, personal preference should be the only factor of consideration here. There has been no evidence whatsoever to suggest that Intel performs any worse on Windows 11. Should you, therefore, choose to not make the update with an Intel CPU, this should only be a matter of personally preferring to remain on Windows 10.
For AMD users, however, the question has been a bit more difficult. This is primarily because following the launch of Windows 11 two major issues were found with the Ryzen processors. The first was that the operating system was no longer utilising the 'preferred core' system. A key component of AMD Ryzen that selects the two 'best' cores available on the chipset to handle the main workload operation. Secondly, it was found that an unforeseen error resulted in significantly higher latency for the processor's L3 cache.
The bottom line is that with these two issues combined, AMD Ryzen was performing around 5% worse on Windows 11 in general operation while 10-15% worse on gaming.
With fixes provided by both Microsoft and AMD now, however, all of the major issues now seemed to be resolved. As such, if this is the only thing that has been stopping you from clicking that 'install' button, with a little legwork on the part of the AMD-specific fix, there is no reason at all why this should still be the case.
Should I Install the AMD Chipset Update Before or After?
With this one, I am perhaps getting a little ahead of myself. It is a good question though. And one, in all honestly, I still don't have a good answer to. For the purpose of these benchmarks, I did the AMD chipset update after Windows 11 had completed its installation. I see absolutely no reason why you couldn't, at least in theory, do this beforehand though. – To me, it just made more sense to apply it after the OS had successfully been upgraded.
I downloaded it in advance and had it ready to go on a USB stick. As noted above though, I didn't need to go to these lengths as the original file was still sat in my 'Downloads' folder ready for me to run it.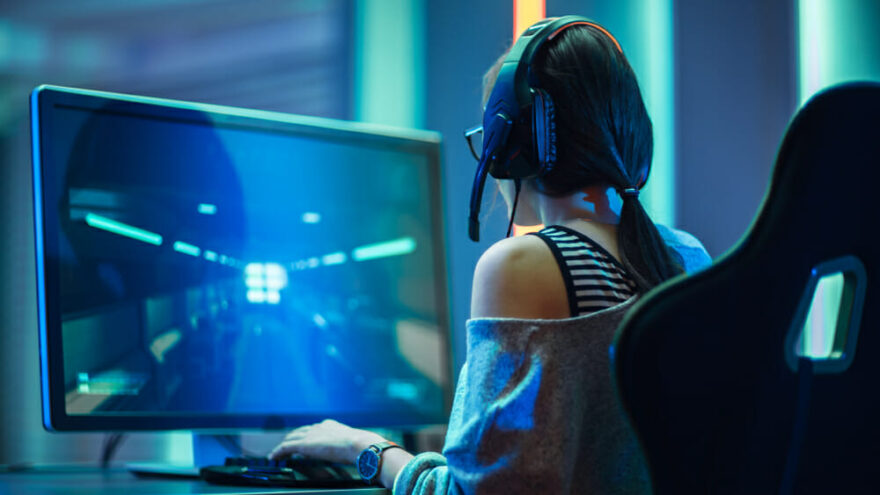 How Well Does It Perform?
This is perhaps the most pointed question for all users. While I could perhaps write you an answer within a few paragraphs of my experiences of Windows 11 over my first week of use, I thought it a lot more productive to do some testing. – Being fortunate enough to own a second system that was also prepped for Windows 11, therefore, I decided to conduct some basic before and after benchmarks. I should note that I didn't do this originally for the intention of publication. It was simply for my own personal interest. It only later occurred to me that given my own issue in finding good online sources regarding the transition, I might as well write about my own! – Hey, if it only helps one of you, I'll consider it well worth my time!
With the release of the AMD chipset update, I have been able to compile essentially three sets of results. Scores provided on Windows 10, scores provided on Windows 11 OS build 22000.282 which included the L3 cache fix (sadly I wasn't able to record the results prior to this fix as the update is now a mandatory part of the online installation of Windows 11). And finally, I took the scores after applying the AMD chipset update (the one that, all going well, looked to correct the 'Preferred core' issue and is NOT automatically installed).
So, confused? Well, there are some charts coming up that'll hopefully make what I've attempted to explain there a lot easier to understand!