Windows 11 Build Leak Confirms big.LITTLE CPU Enhancements
---
---
---
Mike Sanders / 1 year ago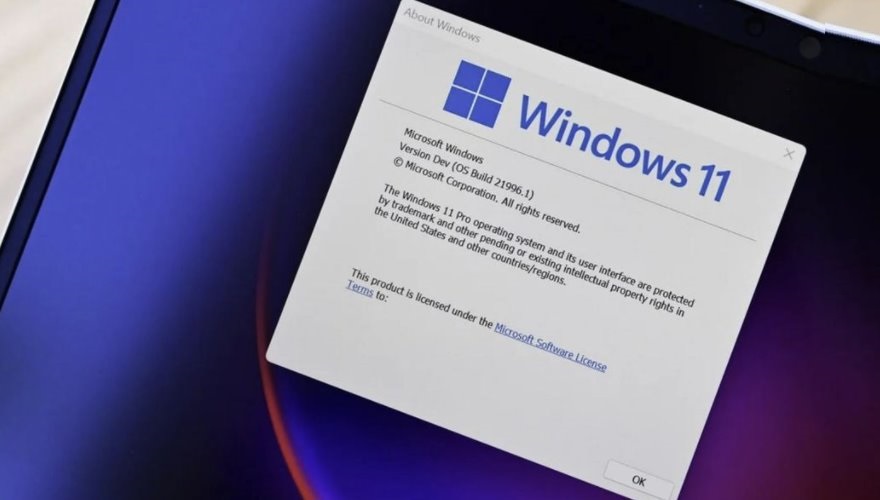 Following various leaks that appeared on the internet over the weekend, it seems all but confirmed that on June 24th (which is this Thursday in case you've lost track of the days), Microsoft will officially announce the launch of its latest operating system. Namely, Windows 11. – While there has been a lot of speculation surrounding what the new updated release would bring, one of the most consistent rumours over the last couple of weeks is that the operating system will bring with it pretty much full-blown support and integration of big.LITTLE processors.
Well, following a report via TechPowerUp, images have leaked online that have seemingly confirmed that this will indeed form a major part of the upcoming Windows 11 release!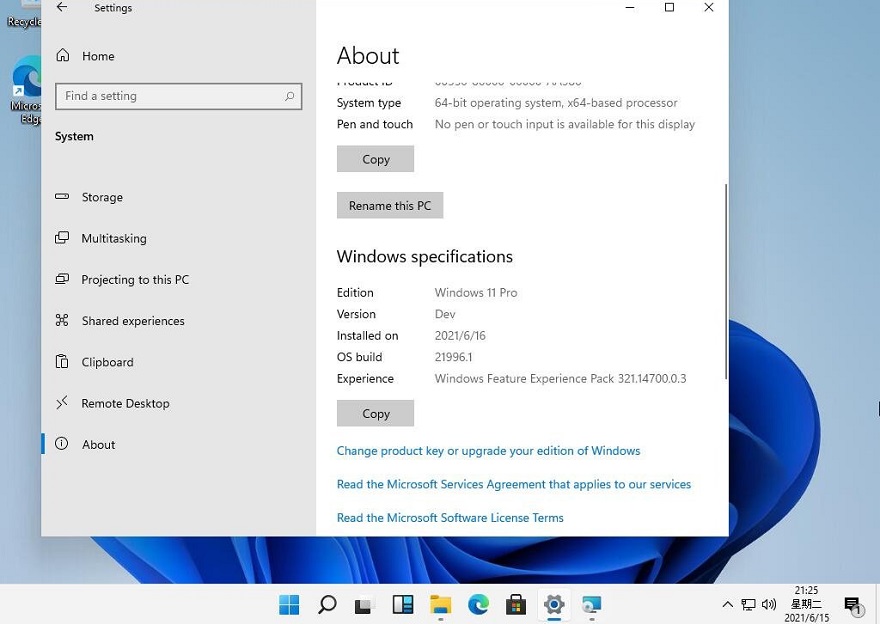 Microsoft Windows 11
So, what is big.LITTLE? Well, essentially, it's a processor that has split into two halves. A small number of 'big' cores that are primarily designed for heavy workloads while also featuring a larger number of 'LITTLE' cores designed to handle relatively minor tasks. While such a processor design isn't anything new, to date, adoption and particularly the full-blown implementation of it within an operating system has been rather limited.
Based on the leaked benchmarks, however, it does appear to show that on Intel-based 'big.LITTLE' processors, there are significant performance gains to be seen!

A Coincidental Release?
Although pending confirmation, with Microsoft likely set to launch Windows 11 this week, there is a lot of speculation that its general release will tie in directly with Intel's upcoming 12th-Gen Alder Lake-S processors. A CPU platform that is, incidentally, heavily rumoured to re-introduce the 'big.LITTLE' concept in a very big way! – As such, while pending an official rubber stamp, it does appear that Alder Lake-S will in many respects require Windows 11 to get the best level of performance out of it. Just as well then that Microsoft seems more than ready for it!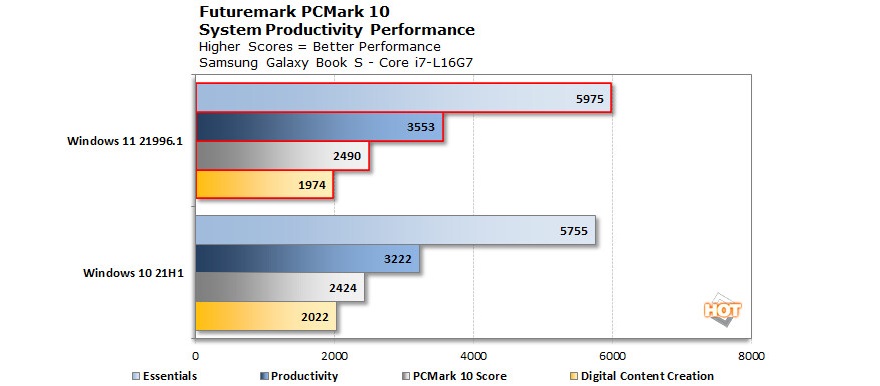 What Do We Think?
Given that Microsoft has already sort of confirmed that the leaked Windows 11 build is legitimate, it does seem more than likely that the information provided here in terms of the 'big.LITTLE' performance gains on it is entirely accurate. For those of you not planning to make the jump to Alder Lake-S, however, we're still sure that the operating system will be perfectly fine and compatible with older processors should you choose to make an early-doors upgrade to it. – We have to admit though, we're more than a little curious to see not only what Windows 11 brings in terms of performance gains on Windows 10, but also how much better it can make Intel's already highly-anticipated and hopefully potent Alder Lake-S CPUs.
What do you think? – Let us know in the comments!