Windows 11 is Officially Released! – How to Get Your New OS!
---
---
---
Mike Sanders / 2 years ago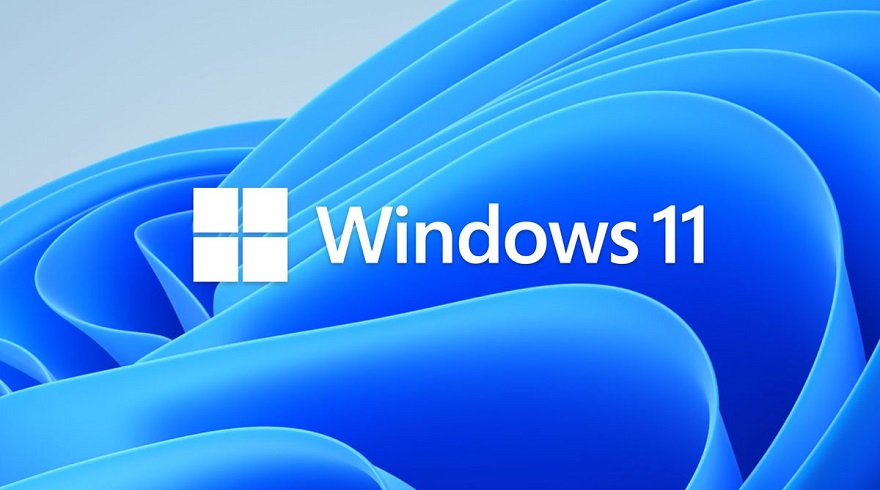 Today marks an exciting milestone in the history of Windows. As the day becomes October 5th in each time zone around the world, the availability of Windows 11 begins through a free upgrade on eligible Windows 10 PCs and on new PCs pre-installed with Windows 11 that can be purchased beginning today. Windows is a driving force for innovation. It's an enduring platform for each one of us to create. And it's home for over a billion people to do their jobs, live their dreams, and connect with the people they love.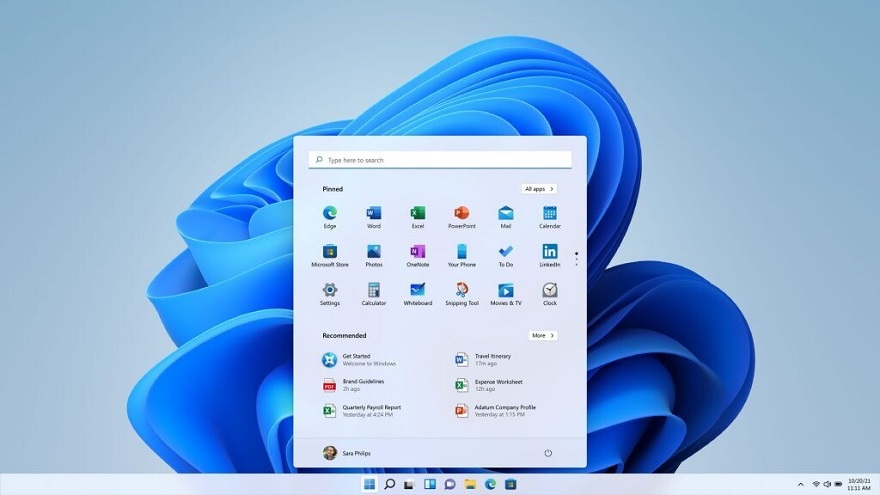 Microsoft Windows 11
The new operating system looks to offer something for everyone. Gamers, businesses, creators, and professionals should all find new features that help to optimise and improve their desktop experience. – The upgrade is available, for free, for all existing Windows 10 users presuming that their hardware meets the compatibility requirements (you can check the link here to see what they are).
Presuming your PC is Windows 11 ready, however, you will be given the option to upgrade to it within the next couple of weeks. Yes, although today is launch date, Microsoft has already confirmed that this launch will be staggered to help reduce the strain on their servers.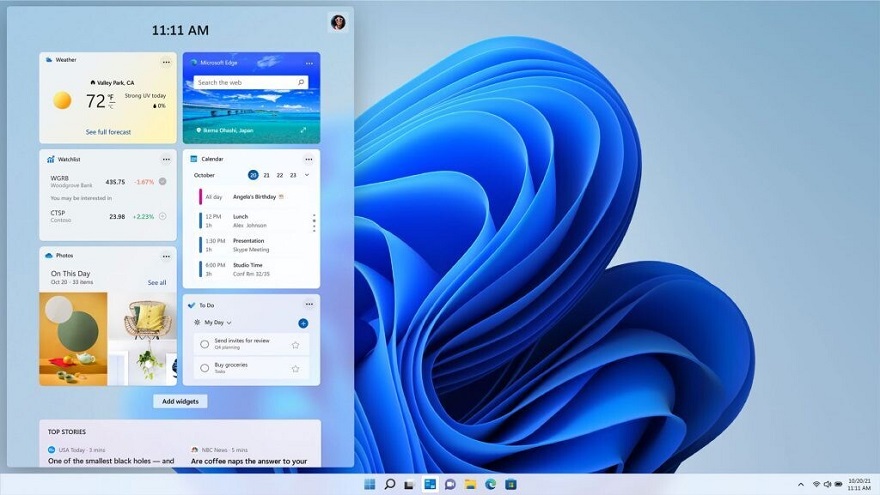 Where Can I Get My Upgrade?
If you can't wait for your personal rollout of Windows 11, there are ways in which you can speed the process up. Again, while we strongly recommend you ensure your PC meets the official requirements first (as they are rather terse) you can check out the following if you want to speed things up:
Windows 11 Installation Assistant
This is probably your best option as it runs directly from within Windows 10 and looks to automatically download not just the operating system, but all other files/drivers your system and/or hardware might potentially require. This should, of course, also tell you for sure whether Windows 11 will run correctly on your PC or laptop.
If you do, therefore, want to check this out, click on the link here! (Direct Download)
Windows 11 Media Creation Tool
Many of you have probably used this before. For those of you who haven't, however, this downloads the operating system which is then placed upon a USB drive/stick. This can then allow the operating system to be installed directly from your PC/laptop's boot. – This is the more preferable choice for those of you who want a clean installation. However, at the time of writing, we're unsure as to whether this will be automatically activated since Windows 11 is primarily designed to be updated directly from Windows 10.
Presuming you want to go down this road, however, click on the link here! (Direct Download)
Windows 11 ISO Files
Probably the best option if you plan to first check out Windows 11 from within a Virtual Machine. Although similar to the media creation tool, these can also be used as part of a 'clean' installation. But if that is what you intend, then the Media Creation tool is probably the smarter choice.
You can download the Windows 11 ISO files via the link here! (Direct Download)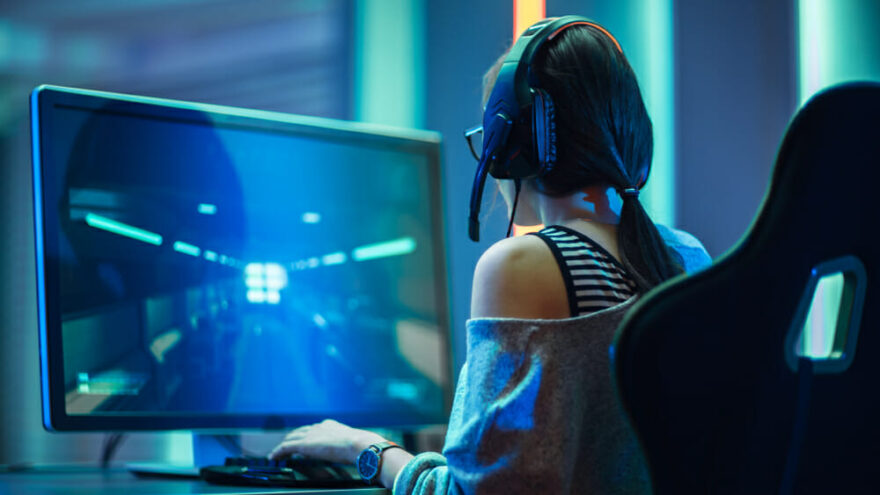 Worth A Wait?
Given that it is release day, many will undoubtedly be more than anxious to check out this new operating system. In many respects, however, if you are willing to wait a while, it'll probably be to your advantage. Largely because they'll undoubtedly be a few unexpected bugs pop-up for users here and there. – If you are, however, already on an activated version of Windows 10, if you just remain patient, you should be automatically prompted in the very near future to download and make the update.
What do you think? Are you going to upgrade to Windows 11 today? – Let us know in the comments!