Windows 7 Has Been Dead For a Year But Loads Still Use It!
---
---
---
Mike Sanders / 3 years ago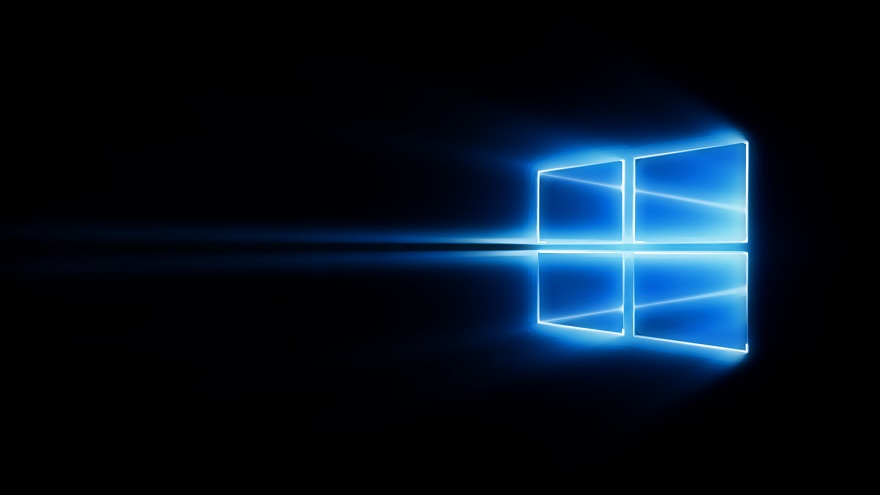 In January 2020, just over ten years since it was originally released, Microsoft finally put Windows 7 out to pasture. Official support was (mostly) ended and, as such, users were heavily encouraged (like it or not) to make the transition to Windows 10. – Given that it's now been over a year since that support ended and all of the security updates stopped. However, the latest market share figures show that Windows 7 still has an almost disturbingly high user base!
Windows 7 – Dead, But Not Gone!
As part of the latest Windows desktop market share figures (courtesy of StatCounter), while the market share for Windows 7 did drop quite notably for the first few months of 2020 after support was ended, it has since relatively stagnated to sit around the 16.8%. area A figure that is undoubtedly much higher than Microsoft will like to see and particularly so at this point given that, for all intents and purposes, the OS has been officially dead for over a year.
Albeit, as part of the same figures, I daresay that they will be mildly encouraged by the fact that the Windows 10 market share is (finally) getting ever closer to that 80% mark. Don't forget that their latest operating system is in its 6th year now, so adoption has been much slower than planned.
Why Is the Number Still So High?
Although this is (I feel) mostly speculation, it is largely believed that a significant portion of the systems still using Windows 7 are office-based. Albeit, government agencies are still being suggested as a notable contributor, which is more than a little disturbing given the lack of security updates. The bottom line is that while Windows 7 was an excellent operating system, without the security updates, continued use of it only becomes an ever-increasing liability. And like it or not, you probably should make a move to Windows 10.
What do you think? Are any of you still using Windows 7? If not, when did you upgrade to 10? Let us know in the comments!