Windows 7 SP1 Update to Be Forced Onto Everyone Today
---
---
---
Ryan Martin / 9 years ago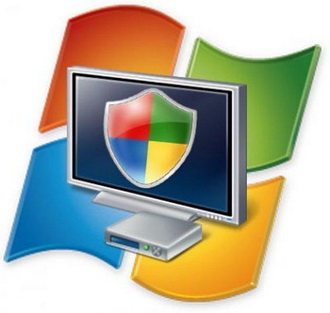 The Windows 7 Service Pack 1 update has been out for a very long time now, yet there are still a lot of users who have chosen not to take the update. However, if you are one of those users who has a phobia about making updates then your time and luck has run out. From today, March the 19th, Microsoft will be rolling out the Windows 7 Service Pack 1 update through the Windows Update installer. The update brings improved security, better support and bug fixes for Windows 7. I have no idea why anyone would want to opt-out but even if you did the option will not exist – the update will be installed automatically as soon as you connect to the internet.
All customers with an RTM version of Windows 7 will gradually have the update introduced over the coming few weeks. Microsoft recommends that customers should ensure they have sufficient free disk space, that is 750MB for x86 (32bit) systems and 1050MB for x64 (64 bit) systems, and if they are using mobile/laptop devices they should ensure AC power, or enough battery life, is present for the installation process. The installation process itself will take longer than normal updates to install because it is a much larger and more substantive update than is normally done.
This update only applies to Windows 7 consumer PCs that are not managed by a Microsoft management tool such as Systems Center Configuration Manager (SCCM) or WSUS Server. SCCM and WSUS administrators still have full control over the release of Service Pack 1. Windows 7 RTM with no service pack will no longer be supported after April the 9th 2013.