Windows 9 And Windows 10 Details Emerge
---
---
---
Ryan Martin / 10 years ago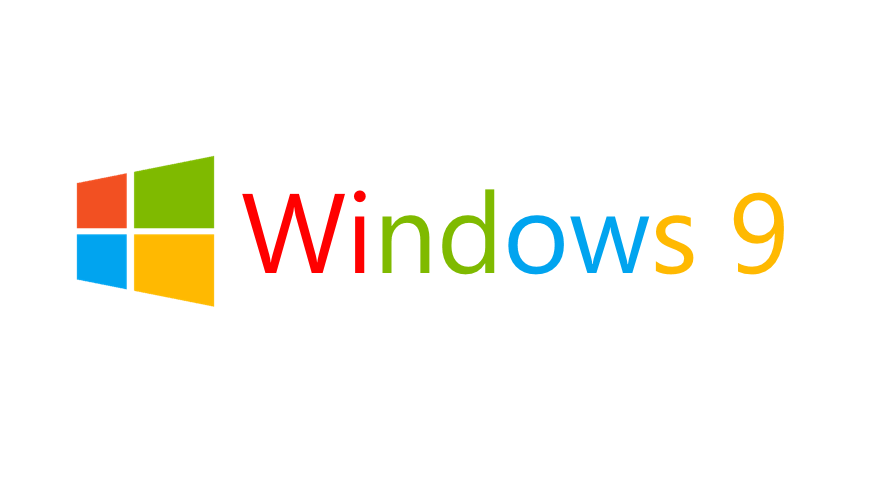 WinBeta have managed to get a hold on some very early information on Windows 9 and Windows 10. The details come from a source called "WZOR" who they say has been behind countless Microsoft leaks in the past. The source claims that Windows 9 is going to be similar to current desktop operating systems, though the similarities and differences to Windows 8 are not explicitly made. Windows 9 will reportedly continue the desktop OS we know today but with a revised version of the Aero interface. Apparently this revised Aero-based OS will make an appearance in about a years time, much sooner than expected.
"According to WZOR, Windows 9 will be similar to the desktop OS we know today. He claims that Microsoft is planning to bring the old Aero interface back, but not as we all know it. That's all he teases regarding the Aero interface, but he also claims that Windows 9 will make an appearance in a years time, Much sooner than expected." States WinBeta.
As far as Windows 10 goes this will apparently be a full "cloud OS". Apparently there will be an internal concept model of Windows 10 available at Microsoft by September 1st 2013. Of course as its internal it won't be seen by the public (unless leaked). More details will apparently be made available from September. It is stressed that Windows 9 and Windows 10 are currently just codenames and may not represent the final names of the operating systems they turn out to be.
Image courtesy of WinBeta