Windows 95 Celebrates 20th Birthday Today!
---
---
---
John Williamson / 6 years ago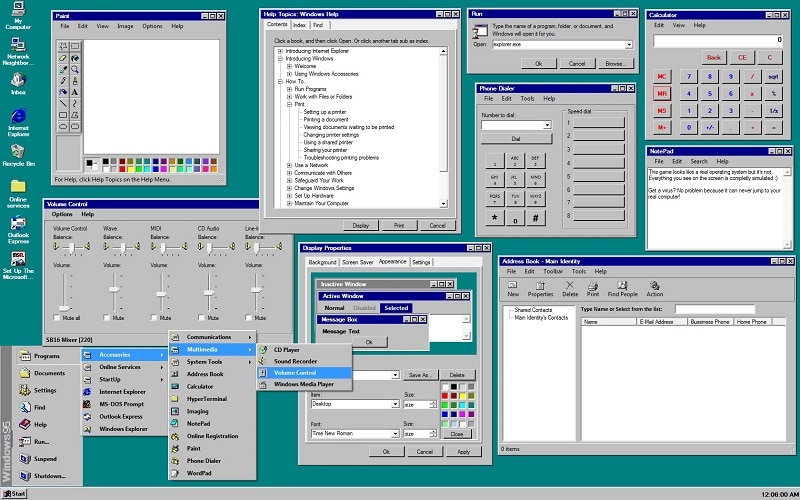 Windows 95 has reached the ripe old age of 20 today, and remembered quite fondly by critics and consumers who witnessed the iconic operating system's initial launch. Way back in 1995, Microsoft set the technological world alight with a remarkably intuitive user-interface and support for plug-and-play devices. The foundations of Windows 95, are still used today which shows how revolutionary the operating system was at the time. Other features included MSN social networking, filenames up to 250 characters, and synergy across multiple devices.  Microsoft's marketing strategy was legendary and while embarrassing today, the videos have a certain charm.
To launch Windows 95, Microsoft enlisted the help of The Rolling Stones and used the track, "start me up" to add an exciting, rock-and-roll feel.
The launch video inspired a wonderful parody from Weird Al Yankovic with classics lyrics such as:
"This Windows 95!
It suckin' up my Drive.
It' makes a pentium fly.
But my PC… is obsolete.
I'll have to buy myself a brand new machine…"
https://www.youtube.com/watch?v=kGYcNcFhctc
Perhaps the most memorable moment is a marketing video featuring Jennifer Aniston and Matthew Perry from the hit TV sitcom, Friends. Throughout, this "educational" work, there are a host of cringe worthy jokes and bemused looking faces. The video is almost an hour long, but certainly worth a watch!
The Windows 95 start-up sound holds so many nostalgic memories and I'd like to see it included as an optional extra in modern versions of Windows.
Did you pick up Windows 95 on CD-ROM? We would love to hear your first-hand experiences and favourite memories!
Image courtesy of ModDB