Windows Defender Had a Huge 12-Year-Old Security Exploit
---
---
---
Mike Sanders / 2 years ago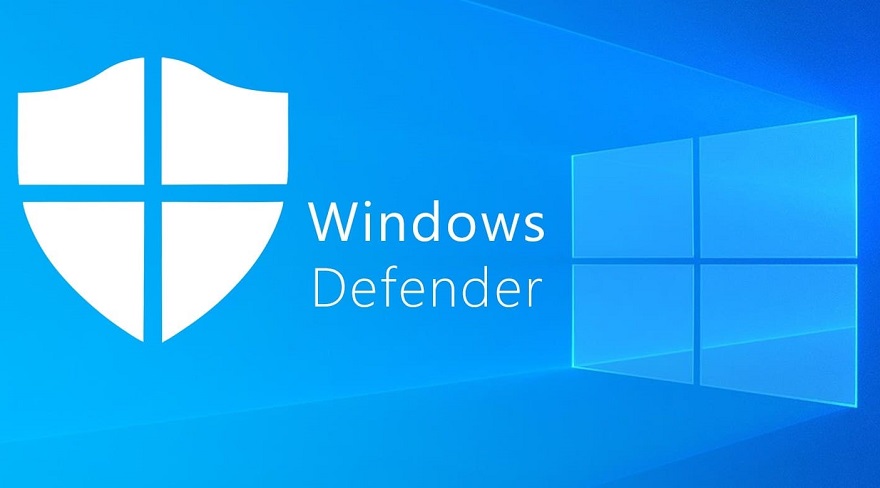 First introduced with the launch of Windows 7, Defender has largely proven to be a pretty decent bit of integrated virus protection for all versions of the operating system released since. Is it perfect? No. However, for most users presuming you don't download or click anything mildly dubious, it does its job calmly, quietly, and without bothering you or your system's performance. However, it seems that ever since Windows Defender came out, a pretty huge flaw has existed within the software. – Don't panic though, it has just been fixed!
Windows Defender
Coming in a report via TechSpot, the flaw was discovered by security researchers SentinelOne last November, and, in something more than a little worrying, it could potentially allow hackers to overwrite files or even execute malicious coding on your PC. Somewhat ironic considering that Windows Defender is, after all, software designed to (sort of) prevent this kind of activity.
There are, however, two pieces of good news regarding this. Firstly, it isn't believed that during this 12 year period of time that anyone malicious was aware of this bug. Secondly, it's already been fixed following the latest security update.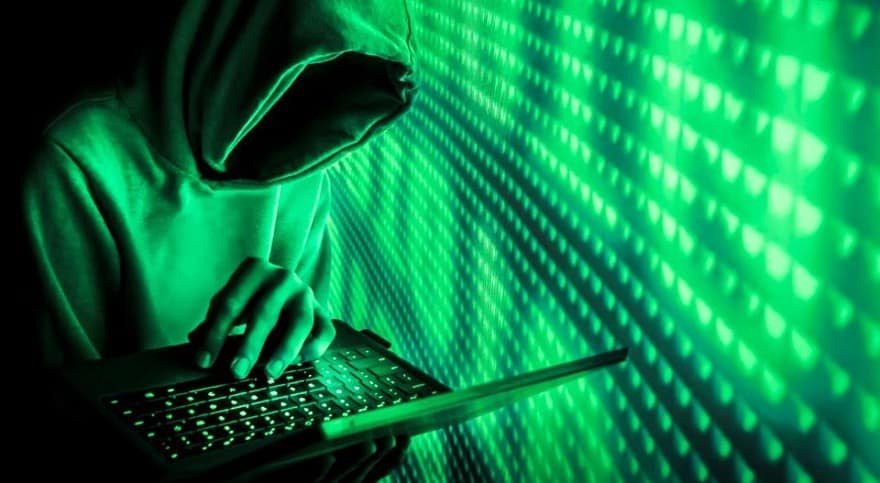 This Isn't Unusual!
Even though this bug has existed in Windows Defender for 12 years, a discovery such as this honestly isn't that unusual. It basically boils down to the fact that while it's always been there, it clearly didn't leave many clues and, quite frankly, there are probably lots of other issues similar to this in many programs that simply haven't been found yet.
As above though, while clearly representing quite a significant flaw, at least it was never apparently found and, more so, it's already been fixed.
What do you think? Do you use Windows Defender or do you prefer another form of anti-virus protection? – Let us know in the comments!