Windows Game Mode To Console-Like Predictability to PC Gaming
---
---
---
Samuel Wan / 6 years ago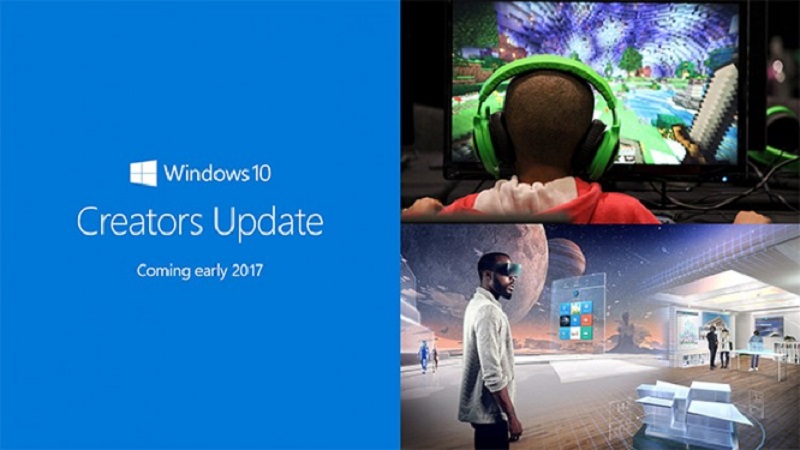 Last year, we first brought your word about a new Game Mode for Windows 10. Since then, Microsoft has confirmed its existence as well as provided more detail. While Microsoft isn't planning to spill the beans till the preview and update come out, we do have more information to share. Speaking to Ars Technica, Xbox manager Kevin Gammill has come out to set some basic expectations.
As you might expect, Game Mode is aimed at making the OS better for playing games. This means games will be to prioritize system CPU and GPU resources for the game. With this first implementation, Microsoft is seeing gains of about 2-5% in CPU or GPU bound titles. If your system isn't bound in some way perhaps due to using lower settings, resolution or framerate cap, you likely won't see any gains from Game Mode. While both Win32 and UWP titles will benefit, Microsoft expects UWP titles to see larger gains.
This first iteration is pretty basic and more or less automates what some gamers do already. It appears that is just suspends or defers unnecessary background tasks and changes process priorities and processor affinity to limit the impact on the game. The end goal seems to provide more predictability for games to ensure more consistent performance while playing.
So far, the plan is for a Microsoft-curated whitelist of known compatible titles to ship with Windows Updates to enable Game Mode. Users also have the option to enable Game Mode by using the Win+G shortcut while in game. There are also plans for developers to allow their titles to automatically enable Game Mode as well. It will be interesting to see the performance impact of Game Mode once the preview comes out later today.