Microsoft Giving Up On Edge With Plans For Chromium Browser
---
---
---
Mike Sanders / 5 years ago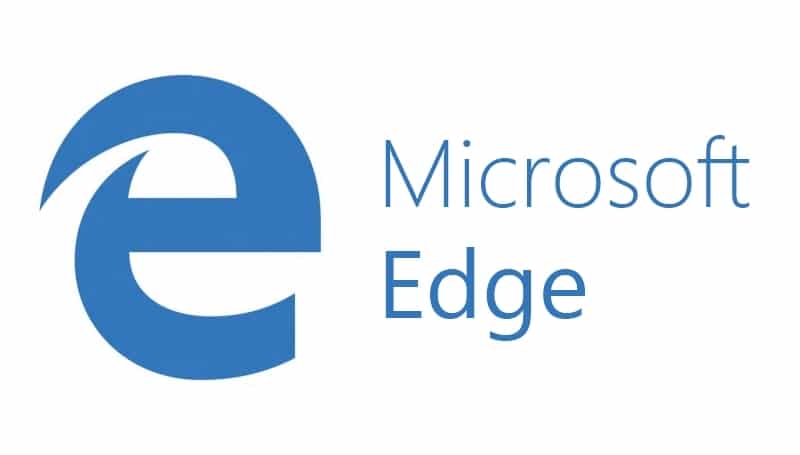 Microsoft Giving Up On Edge
With the launch of Windows 10, Microsoft really tried to push forward their Edge browser. Regularly prompting us, when we went to install an alternative, that it was faster and better for our battery life, the vast majority of us didn't care. On the whole, Edge, like internet explorer, is surprisingly for Microsoft pre-bundled product, very poorly adopted. Do you use it? The chances are certainly unlikely!
Figures vary, but if you were to combine both Internet Explorer and Edge users figures together, the usage rate is mostly believed to be less than 10%. When you compare this to Google's Chrome, which (again, depending on whose statistics you believe) has around a 60% market share, it's pretty clear that people simply don't like Edge.
It is, therefore, not entirely surprising that in a report via The Verge, indications would suggest that Microsoft is working on a new 'Chromium style' alternative.
What Is Chromium?
Chromium is an open-source internet browser. Developed by Google it is, essentially, the 'bare bones' version of Chrome. The engine, however, is ultimately proven to be a lot more efficient at what it does. Even if that speed does often come with the tradeoff of huge RAM gobbling browser tabs. As such, Microsoft is looking to, in a sense, emulate this by creating their own.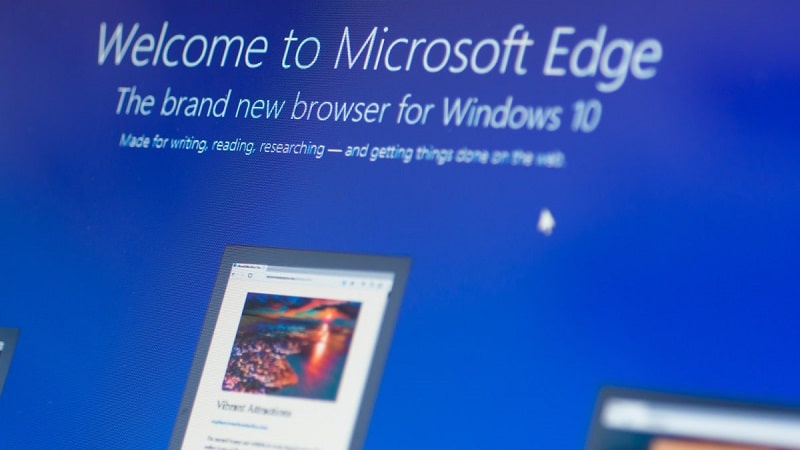 Will It Be A Success?
Despite the popularity of Chrome, I think most people are always open to a better browser alternative. While I do use Google Chrome, I have on more than one occasion given an alternative a try. For example, I recently tried both Firefox and Opera. While I didn't think they were bad, I don't think they are as good as Chrome and as such, I came back. The point is that I was willing to give them a try. As such, if Microsoft can produce a browser that at least makes users feel that it's better than Chrome, they could very well claw some of this market back.
What do you think? Which internet browser do you use? – Let us know in the comments!