Windows Mixed Reality Headsets May Not Support Steam on Launch
---
---
---
Mike Sanders / 6 years ago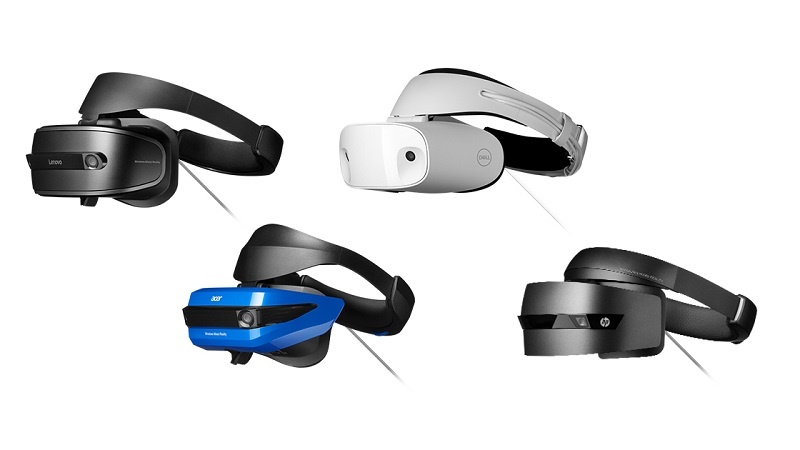 Better to be late to the party than to miss it altogether?
Microsoft has been caught napping when it comes to VR. Then again, it wouldn't be the first time that they missed a trick. It is, however, often better to come late to something than not at all. Given that virtual, augmented, mixed etc. reality has taken off in the last year Microsoft may not be overly lagging in this regard, although their launch may have one significantly major flaw. There are hints that the Windows Mixed Reality headsets may not be compatible with Steam on launch.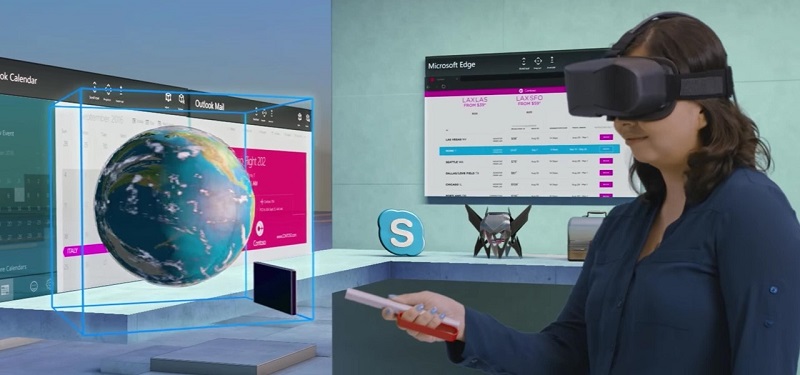 With the impending release of the Windows Fall Update which will start the support, in recent days we have reported on the glut of choices consumers will have with these head sets.
Incidentally, if you are considering a purchase, you can check our previews below.
Details on the ASUS mixed reality headset can be read here.
Details on Intel's mixed reality headset can be read here.
Lenovo's mixed reality headset can be read here.
Even Dell is in on the party it seems. You can read about theirs here.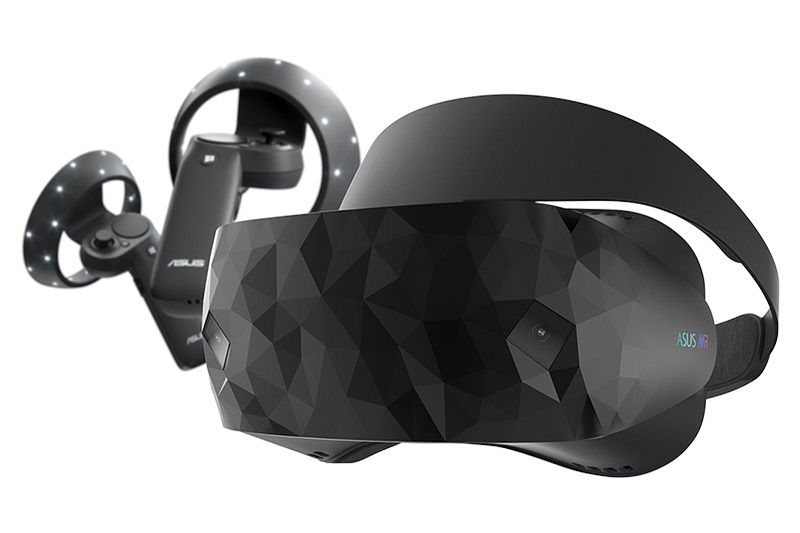 Windows Mixed Reality May Not Support Steam!
In a report by PCGamer, Microsoft has tentatively suggested that support for Steam programs may not be available on launch. Now while Microsoft will also be providing their own initial glut of release day programming, there is nothing on the list that has the community salivating. In fact, quite to the contrary, Microsoft doesn't appear to be offering much at all.
Details are really sketchy at present, which is a little alarming for a new product so close to launch. It is, however, speculated that Microsoft simply has not even bothered to look into the matter with Steam.
There are indications that Windows Mixed Reality headsets will likely work with Steam. However, there is a significant downplay in how well it will operate. It is disturbingly coy on the details.
Now, when I started this article I did suggest that it is better to be late to the party than to not turn up at all. However, if you turn up to the party naked, which is what Microsoft may be doing here, don't be surprised if you don't have many people coming to say hello.