Windows Phone Market Share Falls
---
---
---
John Williamson / 7 years ago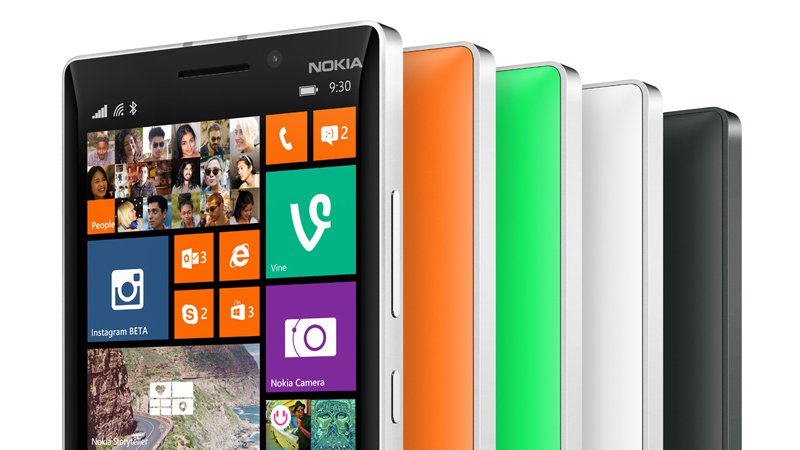 Microsoft's entry into the smartphone market has been extremely challenging due to the popularity of Android handsets, and Apple's loyal user base. Despite the company's best efforts to hone a user-friendly operating system, it's really struggled to make an impact. Unfortunately, Windows Phone users are a niche, and many app developers like Snapchat refuse to support the platform because of the small community. This makes sense because it's not financially prudent to use resources for such a small market share. It's such a shame because the Windows Mobile operating system doesn't require a huge amount of power, and is quite intuitive.
According to the latest research from Gartner, Windows Phone global shipments have more than halved in the last year. More specifically, handset sales in Q4 2015 fell to 4.4 million units, which equates to a market share of 1.1 percent. This is a huge reduction from the 2.8 percent share in Q4 2014. Overall, smartphone shipments grew by 9.7 percent but this is the lowest recorded figure since 2008. I'm not surprised by this, because many users are content with their current model, and don't see the need to upgrade.
Gartner research director Anshul Gupta said about the data:
"Low-cost smartphones in emerging markets, and strong demand for premium smartphones, continued to be the driving factors,"

"An aggressive pricing from local and Chinese brands in the midrange and entry-level segments of emerging markets led to consumers upgrading more quickly to affordable smartphones.

"For Samsung to stop falling sales of premium smartphones, it needs to introduce new flagship smartphones that can compete with iPhones and stop the churn to iOS devices."
Fellow research director Roberta Cozza added:
"Android benefited from continued demand for affordable smartphones and from the slowdown of iOS units in the premium market in the fourth quarter of 2015."
An an ideal world, I'd love to see more users give Windows Phones a try, but I doubt it's going to happen as low-cost Android devices offer compelling value. I'm not entirely sure what Microsoft can do to change the future of their mobile operating system given its current market position.