Windows Phone Is Now 'On Hold'
---
---
---
Gareth Andrews / 7 years ago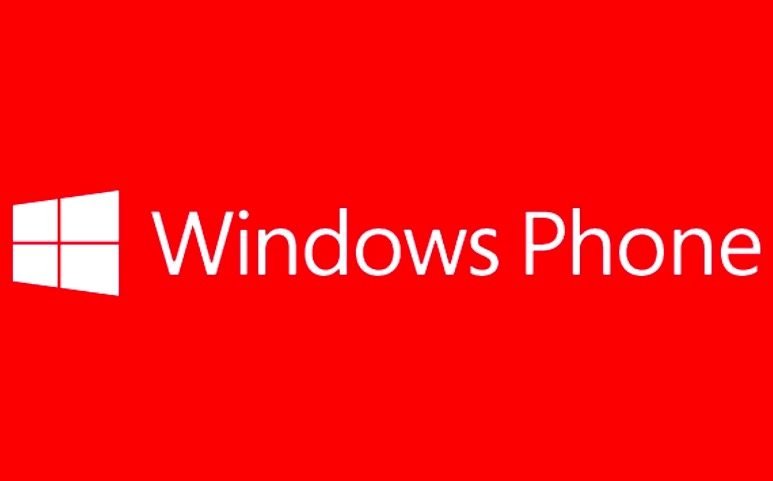 Microsoft has been keen on promoting their "one platform for all premise". This meant that no matter what device you were using, be it your computer, a tablet or a phone, you would experience the same system. The concept of Windows Phone has recently been put in doubt, with major projects such as the porting of Android Apps to the platform being stopped and sales constantly decreasing. It would seem now that Windows Phones won't be making any big steps anytime soon as the system is declared all but 'on hold'.
Microsoft held their Build keynote on Wednesday, explaining all their big steps and their phones didn't even get a mention. The reason it would seem is that, according to Windows chief Terry Myerson, it's just not the right time for the "4-inch screen". In his explanation, Myerson goes to say that "there will be a time for it to be our focus" and saying that while it is "a part of the family" the phones are not "the core of where I hope to generate developer interest over the next year".
With the news that not all Lumia phones would be receiving the update to Windows 10 as previously promised among the collection of "updates not delivered" for Windows phones, it's hard not to see the signs that the mobile OS will change from its new on hold status to something you'll see anytime soon.
Are you a Windows Mobile user? Were you thinking of getting a Windows Mobile at any time? Having previously used one, I enjoyed it until the lack of support and apps meant that the experience was all but as thrilling as first advertised. Leave us your thoughts in the comments below about what Microsoft needs to do to make their mobiles as catchy as their PC's and laptops.