Windows Phone Store To Finally Get Instagram
---
---
---
Gabriel Roşu / 10 years ago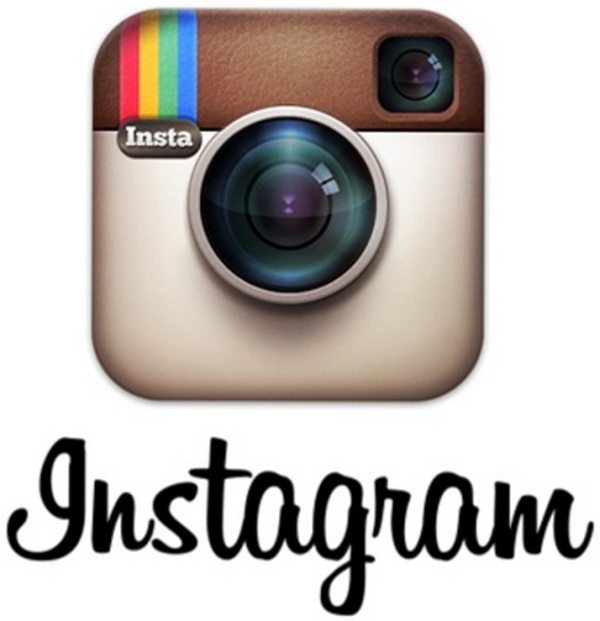 Last week we saw the release of Vine on windows phones while Instagram was still booed for not being present in the Windows Phone Marketplace since the Nokia World Event in Abu Dhabi. It looks like things are about to change and Vine will still greet its rival in the windows mobile platforms as well. Windows phone users are finally able to capture and share the world's moments on their Windows Phone.
According to Instagram, this is a beta version of the app, as it can also be seen in the store link title "Instagram Beta". There are a lot of features missing compared to what you would find on other platforms. Video recording or uploading is not available, tagging people cannot be done and you cannot view maps from geotagged pictures. The features are said to come in a later version, one which is not tagged as beta, but a step forward is progress nevertheless. From a user interface perspective the app fits well within the rigid UI guidelines of Windows Phone.
The Windows Phone version of Instagram may come as a bit of a disappointment to some, however there are other third-party apps available for the moment. Once Instagram comes out of beta, it is sure to bring all features that are now lacking on the platform at hand. Those who wish to try it however can download it from here.
Thank you Chip Loco for providing us with this information