Windows Store to Start Selling Hardware
---
---
---
Mike Sanders / 5 years ago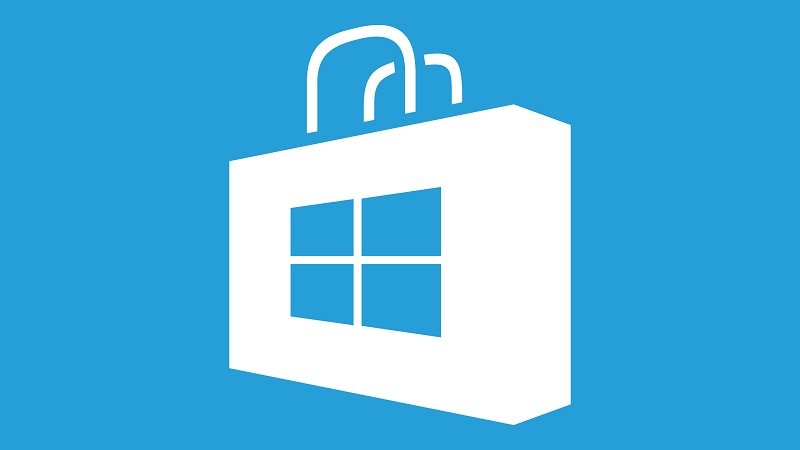 Microsoft plans to cut out the middleman
The Windows Store has often been a decent place to visit if you're after an app, game or a piece of software. It was Microsofts hope that rather going to a competitor for a game or program you would buy it from them directly. As such, directly cutting out the middleman.
This hasn't been without its problems, however. When CoD infinite warfare released, those who purchased their copy via the Windows Store were unable to play with those on Steam. Given that the vast majority played on Steam, this led to a massive payout of refunds. The idea of cross-play however, between PC and Xbox One is a major factor wants to push.
If we're being honest as well, if it hadn't of been for the Windows Store and the plans Microsoft had for it, Windows 10 would never have been a free upgrade.
Microsoft has always, however, avoided (or not participated in) hardware sales through the store. That is, until now!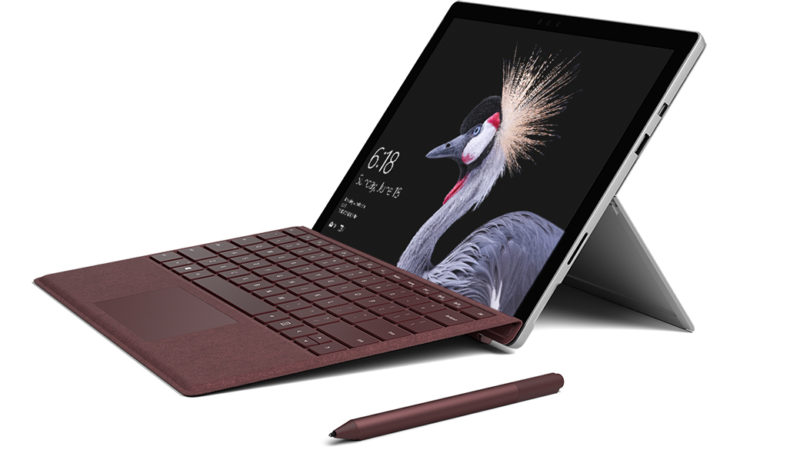 The Windows Hardware Store
There are, of course, reasons why Windows have suddenly decided to get involved with hardware. Part of the plan is to obviously incorporate sales of their Surface PCs. Particularly with the new LTE Surface due for release in early 2018 following a delay.
The obvious positive to this would be that by cutting out the middleman, you can remove the shop overheads. In the twitter post below, however, that doesn't on the Surface (haha) appear to be the case. In a report via NextPowerUp, prices seem to largely be in line with retail or even slightly higher. Some would argue that such a marketing outlook perfectly fits the Windows Store remit.
https://twitter.com/h0x0d/status/924082552050106369
The above is currently not available to access. It has, however, been found in a dig through the code. As such although we do not have a release date, we can surely expect one shortly.
Given that major market leaders didn't expect the Surface to exist within the next 2 years, Microsoft had better act quickly.
What do you think? Is this a good idea or as per most items in the store or will it just be overpriced? Let us know in the comments!