Winklevoss Twins Reach Billionaire Status via Bitcoin
---
---
---
Ron Perillo / 3 years ago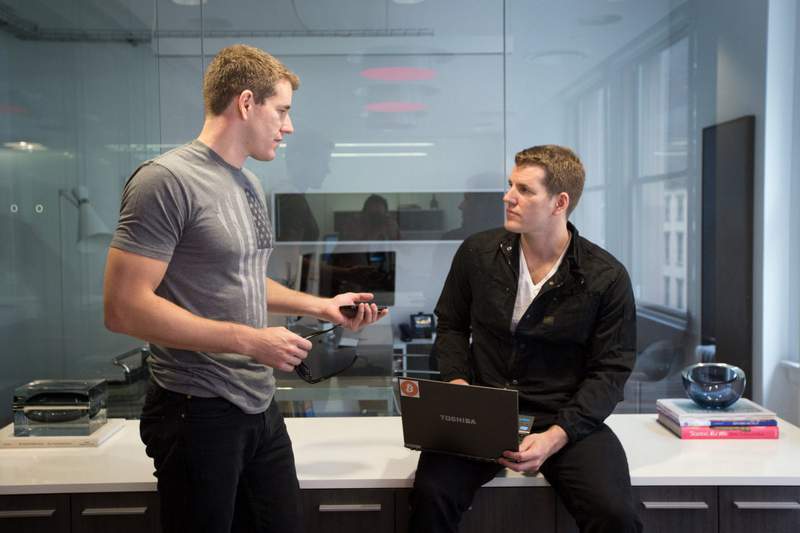 The Winklevoss twins are now officially Bitcoin billionaires. The two are mostly known for their legal run-in with Facebook founder Mark Zuckerberg who the twins claim stole his idea. This topic was the subject of the the 2010 movie The Social Network by David Fincher and Aaron Sorkin. The brothers eventually won $65M USD in the lawsuit, $11M of which they invested in Bitcoin. At that time, one coin traded for only around $120. With the value of the cryptocurrency now reaching $11K each this weekend, their total worth is over a billion. That is an increase of over 10,000 percent since they first bought into it in 2013.
Winklevoss: Bitcoin Could Reach $1 Trillion Market Cap
Concern over Bitcoin's volatility has not slowed down its rapid rise, and the Winklevoss twisn have been vocal supporters of the cryptocurrency. In a CNN interview in 2015, the twins predicted that it will explode beyond $1 trillion USD in worth. "If Bitcoin is a better gold or seen as a type of gold-like asset, then it could be in the trillions on a market cap," Tyler Winklevoss told CNNMoney. "We do feel those are very real possibilities."
Those were bold words considering at that time, the market cap is less than $4 billion. The current market cap as of writing this article now stands at $193,187,290,322.