The Witcher 3: Wild Hunt to be Bundled Free with GTX 900(M) Series
---
---
---
Ashley Allen / 8 years ago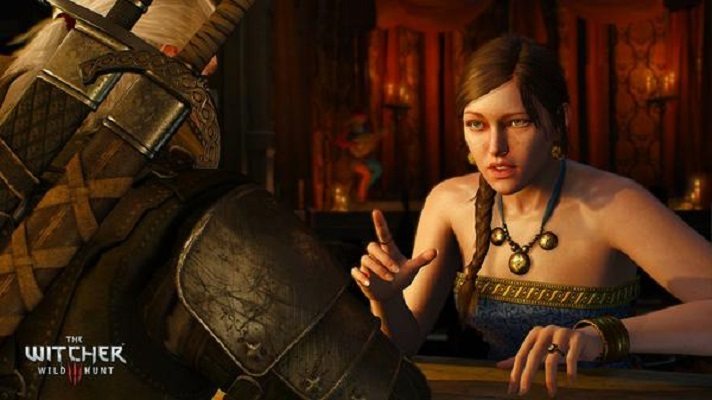 The Witcher 3: Wild Hunt, the forthcoming RPG said to feature the pinnacle in terms of graphical opulence, will be a free bundled game with purchases of NVIDIA's GeForce GTX(M) series of graphics cards, according to VideoCardz.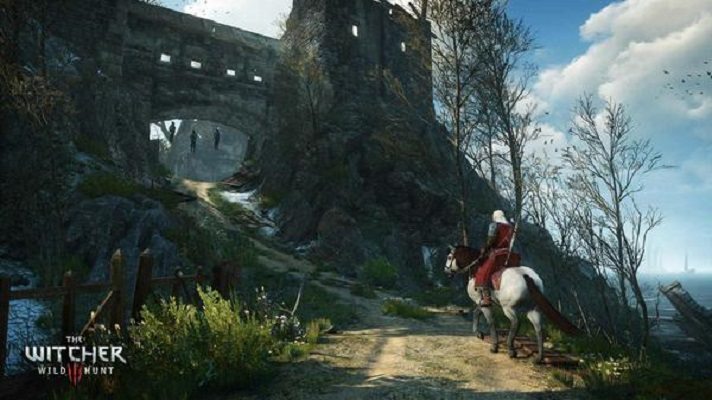 NVIDIA has already shown its love of The Witcher 3's graphics, using the game for its HairWorks demonstration at Gamescom in August last year. The game also utilises NVIDIA's APEX technology to produce more realistic clothing and more detailed carnage.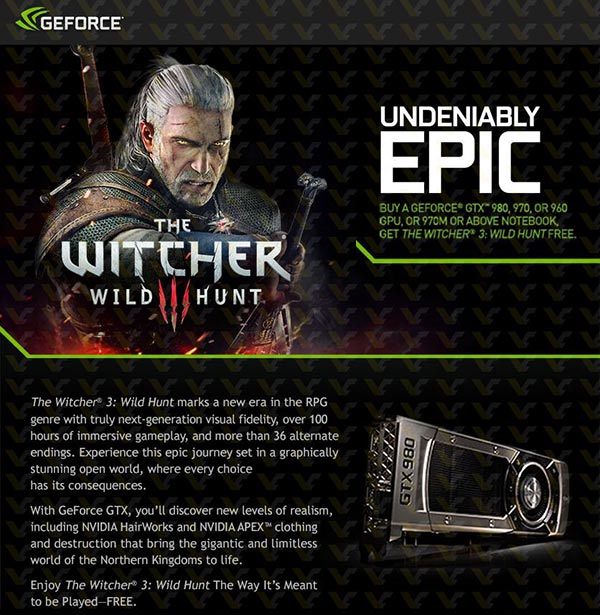 According to the promotional poster (above), if true, any customer who buys a GeForce GTX 960, 970, or 980 will qualify for the free game offer, though notebook owners will need a GeForce GTX 970M or better to be eligible.
For those interested in The Witcher 3: Wild Hunt, here are the software and hardware specifications for the game: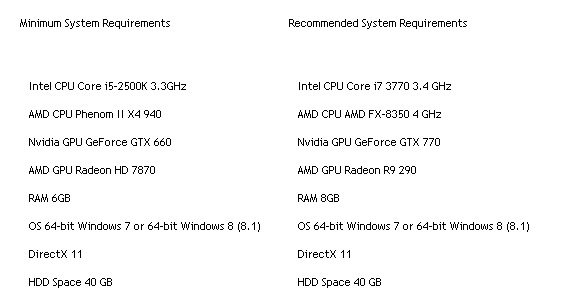 Source: Hexus