The Witcher 3/Cyberpunk 2077 Source Code Hits Torrent Sites
---
---
---
Mike Sanders / 2 years ago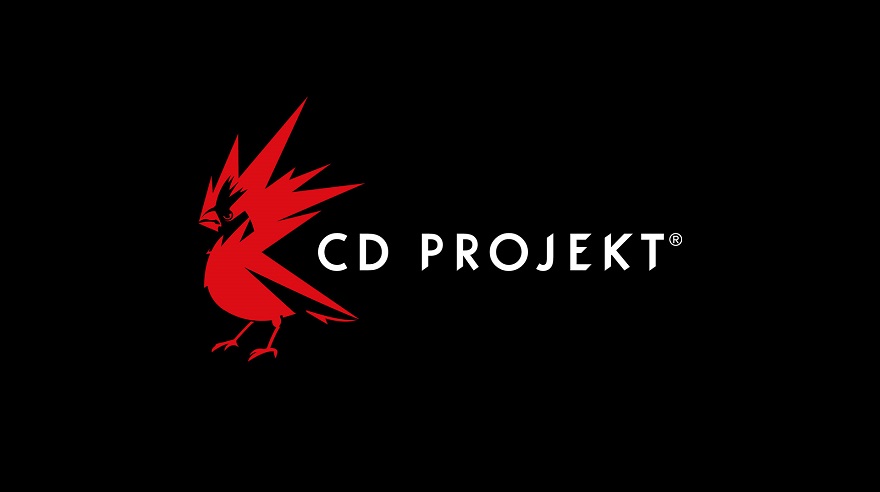 Earlier this year, the gaming world was hit by the bombshell news that developer CD Projekt Red had been successfully hacked and that the source code for pretty much all of its major titles had been successfully obtained. Well… Stolen. This included titles such as The Witcher 3, The Witcher 3 Next-Gen update (still to be released), Cyberpunk 2077, and Gwent.
While information from the leak started to appear online a few months after CD Projekt Red presumably failed to pay the ransom, however, things have just become a lot more serious. Following a report via DSOGaming, the source code for both The Witcher 3 Next-Gen and Cyberpunk 2077 are now available to download via torrenting websites. – In other words, a lot of this exceptionally important data is now out in the wild!
CDPR Gaming Source Codes Appear Online
For those of you unaware, the source code for any kind of game or software application is an exceptionally important and incredibly sensitive piece of data. Put simply, with this in your possession, you can effectively do anything you want to the game. Create knock-offs, steal the engine, steal assets, design emulations or ports. The list is practically endless and, in a nutshell, means that with parts of that data now available to download online, CD Projekt Red doesn't really have any notable control over it anymore. Well, not without applying some massive tweaks.
The only silver lining to this otherwise exceptionally cloudy day for CD Projekt Red is that the group who successfully stole the data is not (at least at the moment) planning to release any information surrounding their company data, finances, or employees.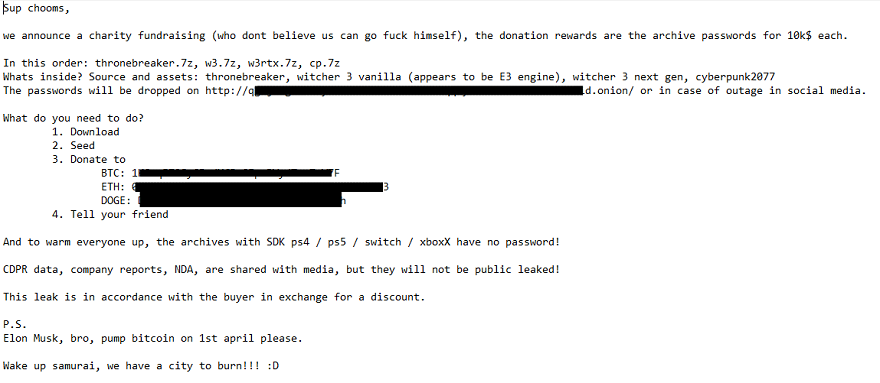 What Do We Think?
For a game developer, having your source code stolen is a nightmare scenario. Having it seemingly ready and available to download at any moment via torrenting websites, however, goes way beyond that. It is, pending bankruptcy, almost a worst-case scenario.
While we're clearly not going to tell you how to access the information (and forewarn you now against the possibility of malicious files posing as the source code), we can confirm that it does indeed appear to be available. So, look for it if you want, but you have been warned! However, for CD Projekt Red, it's going to take more than a couple aspirins to cure this headache!
What do you think? – Let us know in the comments!