Witcher 3 Enhanced Edition Mod Modifies Combat and Gameplay
---
---
---
Cernescu Andrei / 6 years ago

Witcher 3 receives yet another outstanding mod.
Alongside other Triple A games, Witcher 3 has received a lot of attention from the modding community. Not too long ago, we told you about a mod that allows you to play the Witcher 1 prologue in Witcher 3. Moreover, there are countless graphics mods for this game, but this time around, we're looking at something completely different. We're talking about a project that can alter the game's gameplay and combat altogether. Created by "Sir Reaperrz Custard McButtfuck Esq," The Witcher 3 Enhanced Edition tweaks quite a few things and also adds new stats. These include poise, dodge, vigor, and adrenaline.
Should I try out this mod if I'm playing Witcher 3 for the first time?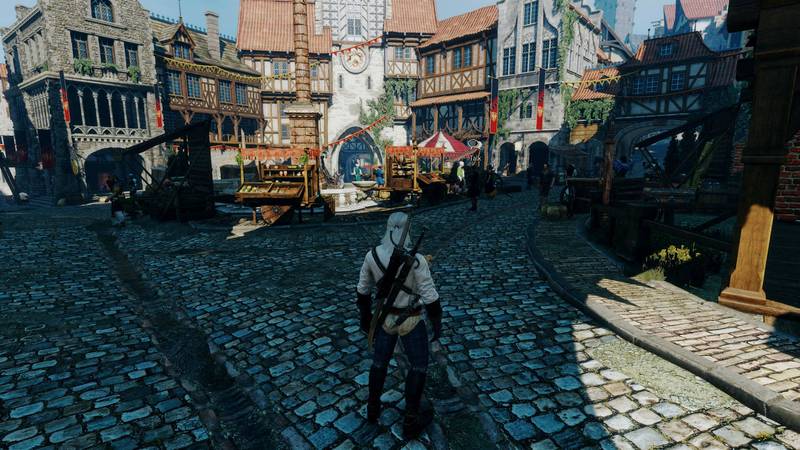 We wouldn't really recommend it, but you should definitely install it if you're going for a second playthrough. The stats that we mentioned before are all interconnected, and they affect regeneration rates and values. The gameplay changes accordingly, as you'll regenerate slower if you have less health and stamina. Obviously, using a potion can tip things in your favor once more. The sword mechanics have also been modified extensively. For example, you don't even need a silver sword for each monster anymore. Most monsters will receive regular damage from steel swords, while Vampires and Specters will only take damage from silver blades. The modder also did some work on Talents and Signs by rebalancing and overhauling them. Targeting enemies manually is possible now, which opens up its own possibilities.
If you'd like to download Witcher 3 Enhanced Edition yourself, you can do so right here. Moreover, have a look at the following video for a glimpse of what to expect.