Witcher 3 Mod Lets You Play as a Female Protagonist
---
---
---
Ashley Allen / 7 years ago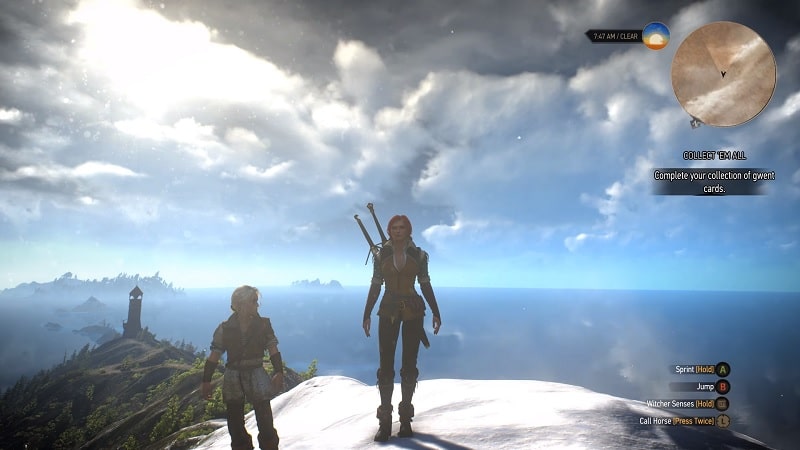 The Witcher 3: Wild Hunt, being based on an existing series of novels, was locked in to having Geralt, the titular male Witcher in the books, as its protagonist, but a new fan mod now allows gamers to change their lead character to a woman. The mod, developed by ParKan – who also developed a mod to allow permanent companions, giving you five companion options that can be used in battles – lets players switch out Geralt for either Triss, Yenifer, Shani, or Ciri, all non-playable character within the game already.
While the mod give gamers some welcome agency, the female character models still use much of Geralt's animations, particularly during battle scenes and some cutscenes, and the suspension-of-disbelief-breaking voice of Geralt emanating from the lips of all four women.
The character mod requires three mod installs from NexusMods (1, 2, and 3) which are all installable via NMM.
This mod changes playable Geralt to Triss, Yennefer, Ciri or Shani. Tested on Steam version 1.11 and can't guarantee working at another versions, the NexusMods post reads. "This mod may be incompatible with mods that uses xml editing. Character has Geralt's animations during combat actions and in some parts of dialogs and cutscenes."
The Witcher 3: Wild Hunt has garnered near-universal acclaim in 2015, winning Game of the Year in this year's Game Awards.