Witcher 3 Patch 1.07 to Fix Even More Issues
---
---
---
Robert Ainsworth / 8 years ago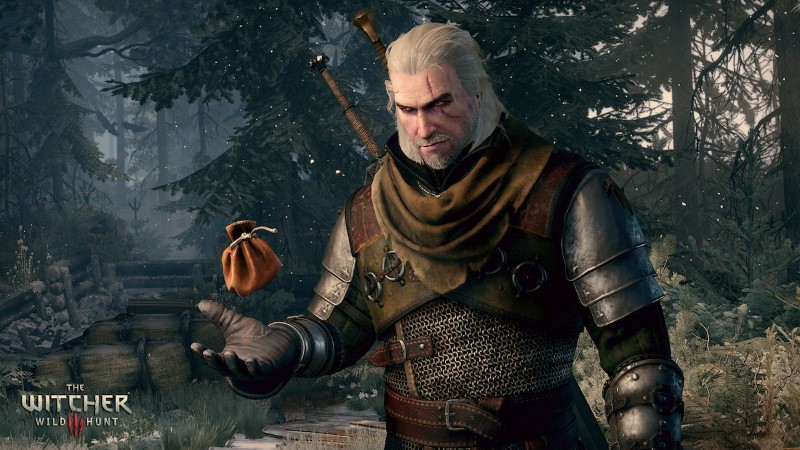 Patch 1.07 is going to be a big one, according to Marcin Momot from CD Projekt Red. It shall be fixing many issues in the not so long ago released game.
"The 1.07 is actually going to be a pretty large patch. We are already working on it. It's not going to be too long before it comes out. Can't talk about the detailed list of changes but it will feature A LOT of fixes" Momot stated on the official forums.
Players who own the PS4 and Xbox-one versions of the game will need to wait before they can download patch 1.05 as the team are still working on it. He confirmed that it is still going ahead on Twitter but not this week.Obviously the hold back in releasing the update has angered some users who have now started to accuse the company of favouring PC gamers.
However, it may seem like it but it is definitely not the case. Releasing console patches is no easy task as they have to be code reviewed and certified by the console vendor before they are released to end users systems. Momot defended against the console users claims though:
"Consoles have some other issues (some are really time-consuming to fix) and we want to make sure everything works as intended when released. We ask for a little bit more patience. After 1.05, there will be a huge patch coming up next (it's already in the works)."
He also confirmed that they haven't abandoned the framerate issue with the PS4.
 "As I wrote before, once we have some details to present, we will. We have not abandoned this issue – we are working on addressing it."
Nice to see they're still working away for us to have the best experience. I guess we will see what the changes bring.
Thank you to GamingBolt for providing us with this information.