Witcher Writer Andrzej Sapkowski Wants $16M From Developer
---
---
---
Mike Sanders / 4 years ago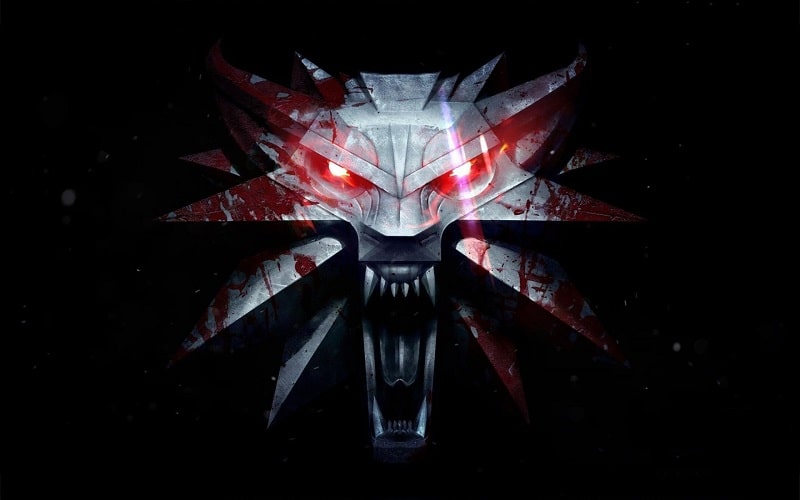 Witcher Writer Andrzej Sapkowski Wants $16M From Developer
You may not have known this, but the Witcher started life as a written book/comic long before it ever got adapted into a game. Back when CD Projekt Red created the first one though, a deal was struck with the author for rights to his creation. Initially, everything seemed great. These days though… apparently not so much. It is, perhaps something that might put a 4th Witcher game into major doubt.
In a report via DSOGaming, the Witchers writer, Andrzej Sapkowski is demanding $16m from CD Project Red for what he feels is an under-estimation of the original deal.
A Bad Deal – But A Deal None-The-Less!
Originally, when he sold the rights the chances are that he probably didn't think it would be too much of a success. As such, rather than accepting a slice of the profits he went for the flat sum and said 'thank you very much'. It seems, however, that he has a little bit of 'sellers remorse' and is apparently demanding $16m from CD Project Red to reflect the popularity of the franchise.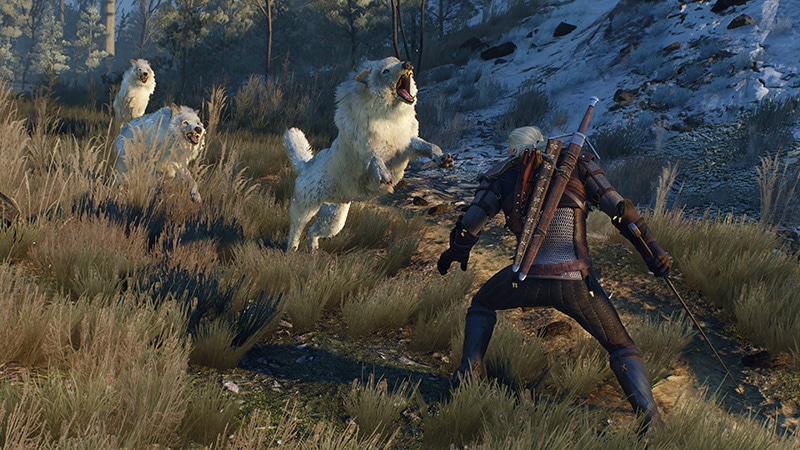 Will They Pay?
Well, the chances are that they're not going to pay him $16m. There was, after all, a deal in place. That being said though, they've clearly got the much better end of the stick in terms of making money. Without an agreement in place, it might cause more than a few problems about any future games in the franchise. So, I suspect that despite them not likely to pay out $16m, they might negotiate a 'better deal' pretty soon.
What do you think? Is he being reasonable asking for more money? Will this cause problems for the franchise? – Let us know in the comments!