Wolfenstein II DLC 'The Adventures of Gunslinger Joe' Out Now
---
---
---
Ron Perillo / 4 years ago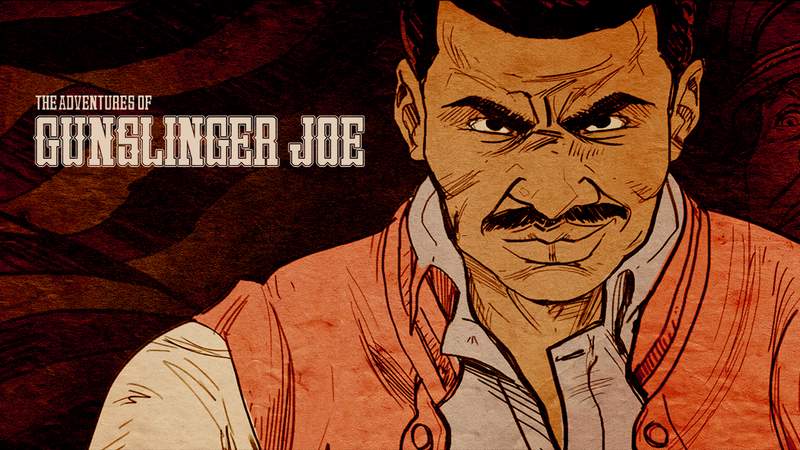 The first part of Wolfenstein II: The New Colossus' Freedom Chronicles season pass is out now. Titled "The Adventures of Gunslinger Joe", the DLC features former professional quarterback Joseph Stallion smashing through Nazi hordes. Players start their adventure from the ruins of Chicago. However, you have to eventually take the fight to the vastness of space. Prior to Gunslinger Joe, Wolfenstein II had the Episode Zero DLC. Fans are already familiar with that first DLC if they pre-ordered the game. It is also available separately. Episode Zero is the player's first introduction to Joseph "Gunslinger Joe" Stallion. He is joined by Jessica Valiant, together with Gerald Wilkins who will also be getting their own adventure DLCs
This DLC update is only 5.1GB in size to download for the PC. For users who do not have the Freedom Chronicles season pass, purchasing the Gunslinger Joe DLC is possible for £7.99 or €9.99. In case players want to grab the whole season pass, it is available for £17.99 or €24.99.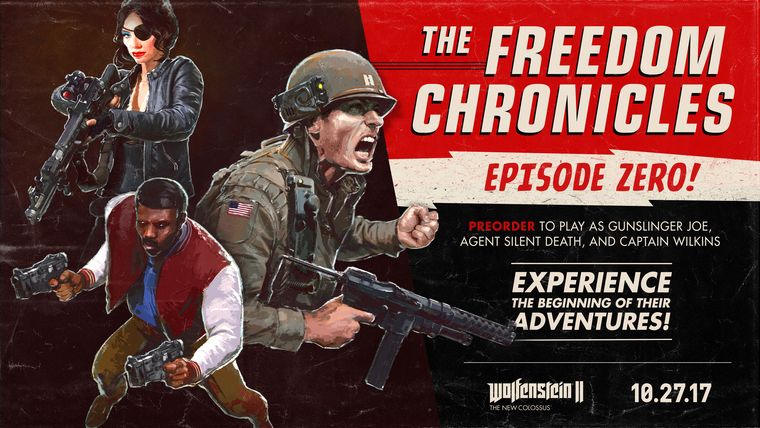 The next DLC after this is The Diaries of Agent Silent Death, arriving on January 30, 2018. In it, Assassin Jessica Valiant infiltrates Nazi bunkers in California. However, she accidentally discovers the secrets of Operation San Andreas. The fourth DLC is The Amazing Deeds of Captain Wilkins landing on March 2018. It follows the US Army's renowned hero Captain Gerald Wilkins embarking on a mission to Nazi-controlled Alaska to dismantle Operation Black Sun.
Expect the pricing to be the same for the subsequent individual DLC releases as well.
The Adventures of Gunslinger Joe Trailer