Wolfenstein II Heading to Nintendo Switch in June
---
---
---
Ron Perillo / 3 years ago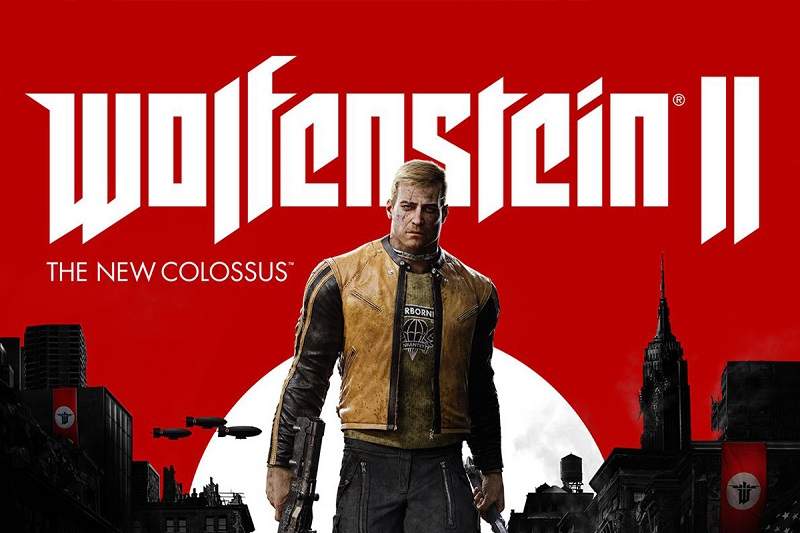 More Bethesda Games on the Nintendo Switch
Bethesda fans will be glad to hear that the next game heading to the Nintendo Switch is Wolfenstein II. After all, the release of Doom on the handheld console shows just how scalable the Id Tech engine is. Even though it is locked at 30 fps at 720p, the gameplay felt remarkably faithful. Plus, Bethesda also released Skyrim Special Edition so the portable hardware is definitely more than capable.
The game itself has received plenty of critical praise since its release. With strong emphasis on good narrative, characters and shooting mechanics. It has even received several nominations for 'best shooter' and 'game of the year' for 2017.
Obviously, there will be some visual trade-offs once it hits the portable console. Just like Doom and Skyrim had to make concessions to make smooth gameplay possible. However, from what the trailer shows above and what we have seen from previous Bethesda ports, it will most likely deliver the goods.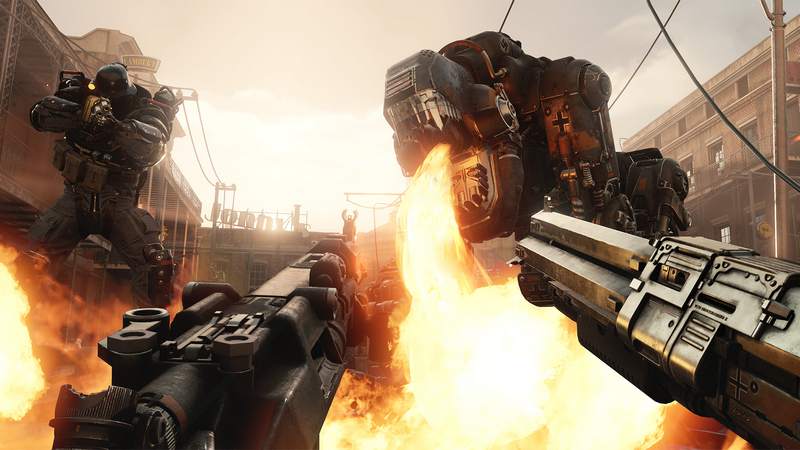 When is Wolfenstein II Coming to the Switch?
The release date for Wolfenstein II: The New Colossus for the Switch is on June 29th.  Expect the game to require plenty of storage just like with Doom. Bethesda had to split the multiplayer for that game in a separate 9GB free DLC. That is on top of the 16GB cartridge which contained the single player.