Wolfenstein II Now Available on the Nintendo Switch
---
---
---
Ron Perillo / 3 years ago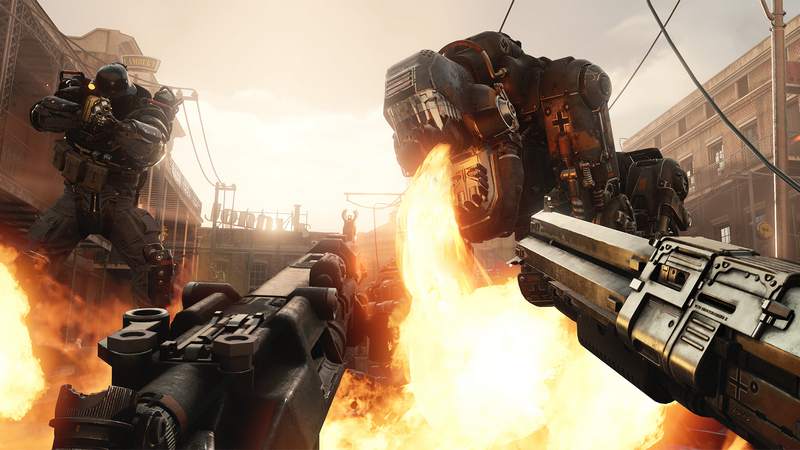 Another Bethesda Game for the Nintendo Switch
Bethesda fans will be happy that yet another PC game is playable on the Nintendo Switch. This time it is Wolfenstein II. After all, the release of Doom on the handheld console shows just how scalable the Id Tech engine is. Even though it is locked at 30 fps at 720p, the gameplay felt remarkably faithful. Plus, Bethesda also released Skyrim Special Edition so the portable hardware is definitely more than capable.
The Nintendo platform has always been thought of as a console for kids. However, the acceptance of Doom, Wolfenstein and other mature titles into the Switch console is what gamers really want. After all, the average age of Nintendo fans who played the original NES system is now in their 40s. Hopefully, more publishers follow suit and try to port their PC games on the mini console as well.
How Much is Wolfenstein II: The New Colossus on the Nintendo Switch?
The game is now available for $59.99 USD. It requires a microSD card with free storage space of 23GB minimum to download the game. Just like DOOM, Bethesda dialed down the texture fidelity in order to keep the game running smoothly.