Woman Caught Smuggling Cocaine Claims She Did It For Likes
---
---
---
Mike Sanders / 5 years ago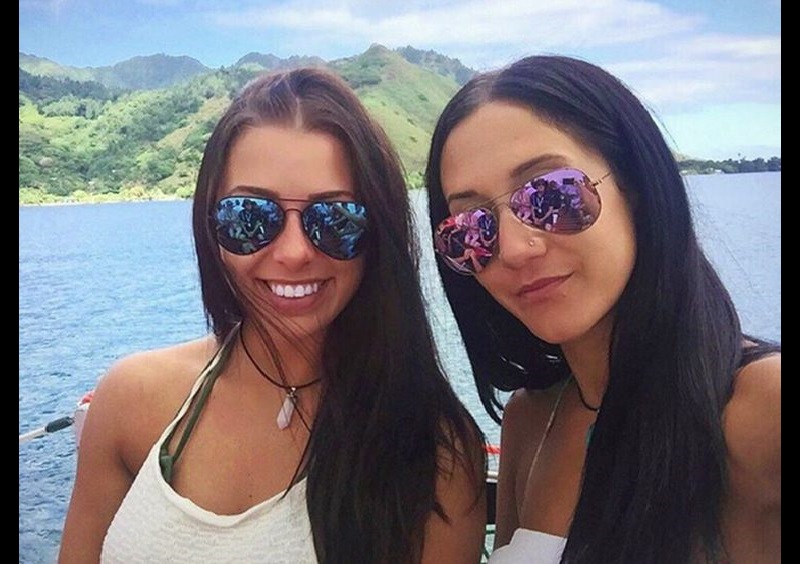 Cocaine Smuggler claims she only did it for 'Likes'
With the modern era of 'social-media' influencers and the fight for subscriptions or likes the lengths people will go to is quite remarkable. Sometimes these can be stupid, but benign, such as getting your head stuck in a microwave. Other times it can be criminal, such as accidentally killing your boyfriend.
A Canadian woman, however, might have just taken the award for worst excuse for a legal defense ever. Being caught smuggling cocaine, she has claimed that she only did it for social media likes.
Doing it for the likes
While attempting to enter Australia, the woman found her luggage searched. Upon this, in a report via metro, customs found around 29kg in her suitcase. The amount is thought to have a value of around £10.8m. Although the woman has pleaded guilty to the offense, she has offered a unique extenuating circumstance. She did it to get social media 'likes'.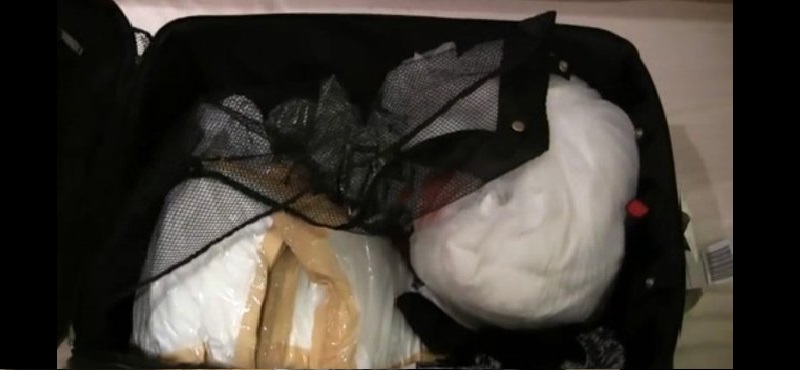 The woman in question claims to have been a drug mule for a man she met in Morocco. As to how she thought drug smuggling would help her online profile, however, requires a rather strange leap of logic. With the 'work' taking her to a number of countries, she has claimed that she felt that an international profile (as in, being seen around the world) would help promote her social media status.
Punishment
Australia is well known for its firm stance on drug smuggling. Although she is currently awaiting sentence (with her friend) the crime can carry anything up to a life sentence in prison. For anyone reading this considering means of promoting their social media though, hopefully, this will answer their question is they too consider entering the drugs market.
What do you think? A legitimate excuse? – Let us know in the comments!