Woman Sues Airline For $170K Over Spilt Coffee
---
---
---
Ryan Martin / 10 years ago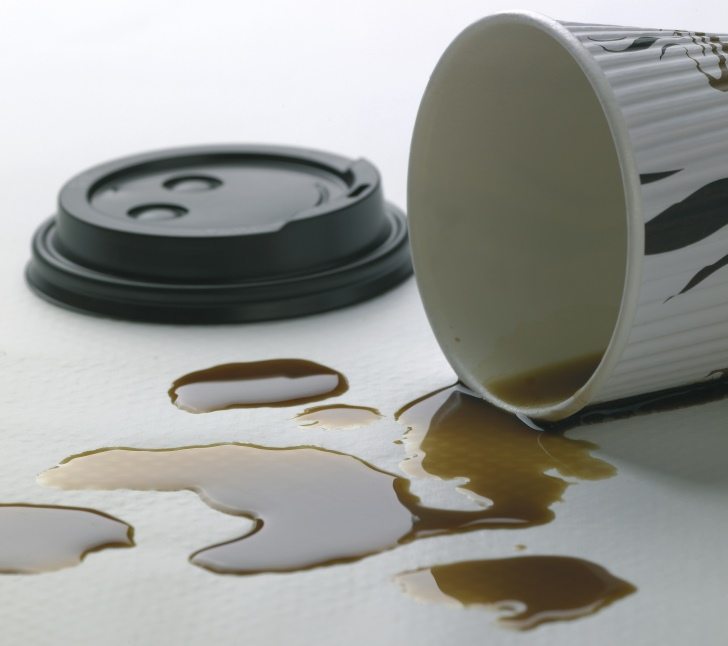 It is something that we are always warned about – be careful with hot coffee because spilling it can be dangerous. This is something Lourdes Cervantes found out when travelling on Continental Airlines. The Texan was making a flight from Madrid, Spain to Newark, USA and had some coffee in flight. The flight attendant place a cup of hot coffee onto her table when the passenger in front reclined their chair resulting in boiling hot coffee being spilt all over Cervantes. The result was second-degree burns to her thighs and "permanent scarring and disfiguration" according to the lawsuit.
Lourdes Cervantes is now suing Continental Airlines for a staggering $170,550 (€131,394) in damages even though Continental Airlines staff were not responsible for the spillage. The reason for Continental Airlines still being liable is explained by the LA Times who broke this news:
"The suit cites the Montreal Convention of 1999, which makes carriers on international flights liable, under certain conditions, for injuries or deaths of passengers on such flights"
Continental Airlines have refused to comment due to company policy about pending litigations. What do you think about this case? Should she be suing Continental Airlines, the person who reclined their chair or is it just an unfortunate event of which she accepted the risk when she chose to get a coffee?
Image courtesy of event supplies