Workaround Found for Intel Alder Lake-S Denuvo Bug!
---
---
---
Mike Sanders / 2 years ago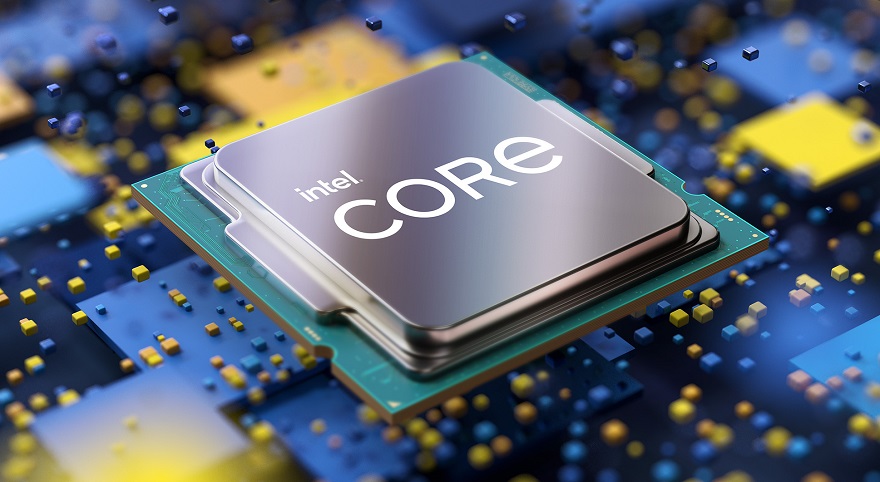 Back in mid-October, rumours began to appear on the internet that Intel's new Alder Lake-S processors were having something of a problem with older games that featured DRM anti-piracy protections. Put simply, due to the unusual way in which the CPUs operate (with its big.LITTLE core structure) it was understood that this may have inadvertently have been tricking the game into thinking it was a bootleg (pirated/cracked) version.
With the release of Alder Lake-S earlier this week, therefore, it didn't take long before this issue was confirmed. In addition, though, this wasn't just a problem with the CPUs on Windows 11 either as the bug was also found to exist on Windows 10.
While many of the gaming titles affected by this are getting an official fix, however, following a report via PCWorld, there might be a rather unusual workaround if you're finding this more than a little irksome!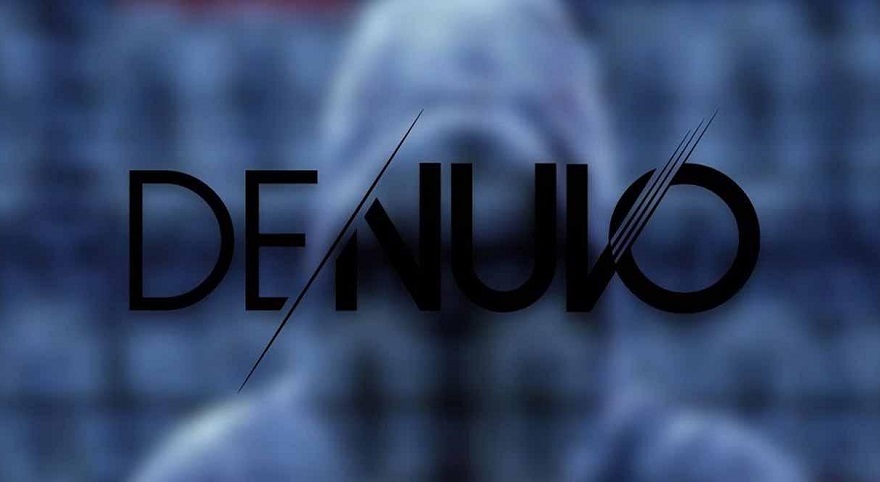 Intel Alder Lake-S – Piracy Problems!
As part of the latest information from both developers and the gaming community, it has been confirmed that the issue with Alder Lake-S and piracy protections currently exists on the following titles (those in bold are already confirmed to have an official fix from the developer on the way):
Windows 11
Anthem
Bravely Default 2
Fishing Sim World
Football Manager 2019
Football Manager Touch 2019
Football Manager 2020
Football Manager Touch 2020
Legend of Mana
Mortal Kombat 11
Tony Hawks Pro Skater 1 and 2
Warhammer I
Assassin's Creed: Valhalla
Far Cry Primal
Fernbus Simulator
For Honor
Lost in Random
Madden 22
Maneater
Need for Speed – Hot Pursuit Remastered
Sea of Solitude
Star Wars Jedi Fallen Order
Tourist Bus Simulator
Maneater
Windows 10
Ace Combat 7
Assassins Creed Odyssey
Assassins Creed Origins
Code Vein
eFootball 2021
F1 2019
Far Cry New Dawn
FIFA 19
FIFA 20
Football Manager 2021
Football Manager Touch 2021
Ghost Recon Breakpoint
Ghost Recon Wildlands
Immortals Fenyx Rising
Just Cause 4
Life is Strange 2
Madden 21
Monopoly Plus
Need For Speed Heat
Scott Pilgrim vs The World
Shadow of the Tomb Raider
Shinobi Striker
Soulcalibur VI
Starlink
Team Sonic Racing
Total War Saga – Three Kingdoms
Train Sim World
Train Sim World 2
Wolfenstein Youngblood
And, in something akin to Lord Voldemort, it appears that 'Denuvo' (which appears to be the primary common factor in all of these titles), is the one thing to not be named. In a nutshell, though, the list does appear to confirm that the issue predominantly resides in titles utilising older/specific versions of this highly notorious anti-piracy software.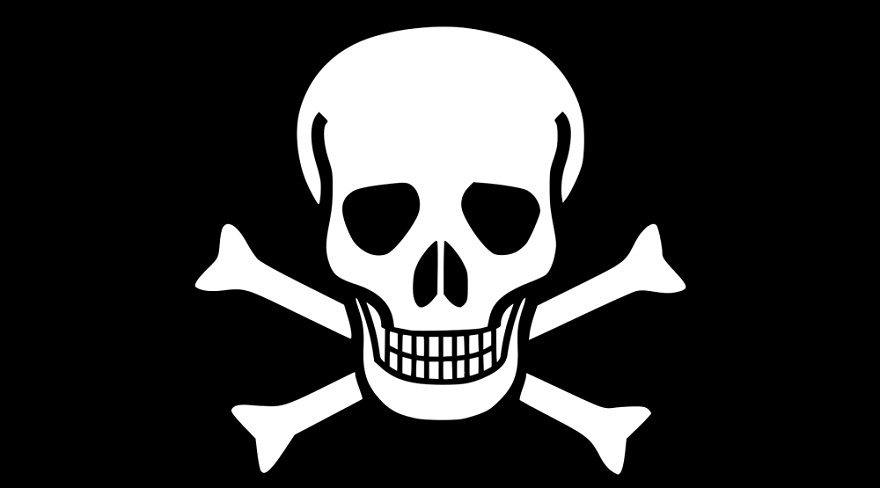 A Workaround?
Although it does require a little legwork, it does appear that the PC gaming community may have found a potential workaround to the gaming issues with Alder Lake-S. I haven't tried this myself, and more so, if you haven't experienced any issues on your Alder Lake-S CPU, then you're probably best off ignoring this. – The following, however, is said to (perhaps bizarrely in some aspects) solve the problem:
Enable 'Legacy Game Compatibility Mode' from within your motherboards BIOS
Save the configuration and reboot the system
Once Windows 10/11 is loaded, ensure that the 'Scroll Lock' is turned on
Admittedly, the methodology is odd. Particularly the part that requires you to turn the 'Scroll Lock' on. I have absolutely no idea what this achieves, but apparently, it is a critical step in the workaround solution. – Rest assured though that many of the above-listed titles, fixes will be provided either from the developer as an update, or perhaps more likely, a permanent solution via a Windows 10/11 update.
For the moment though, if gaming has been a problem for you on Intel Alder Lake-S, this workaround (while not guaranteed) does at least seem to be worth a shop as a short-term solution.
What do you think? – Let us know in the comments!