Worlds First 8K TV Station Launched In Japan
---
---
---
Mike Sanders / 5 years ago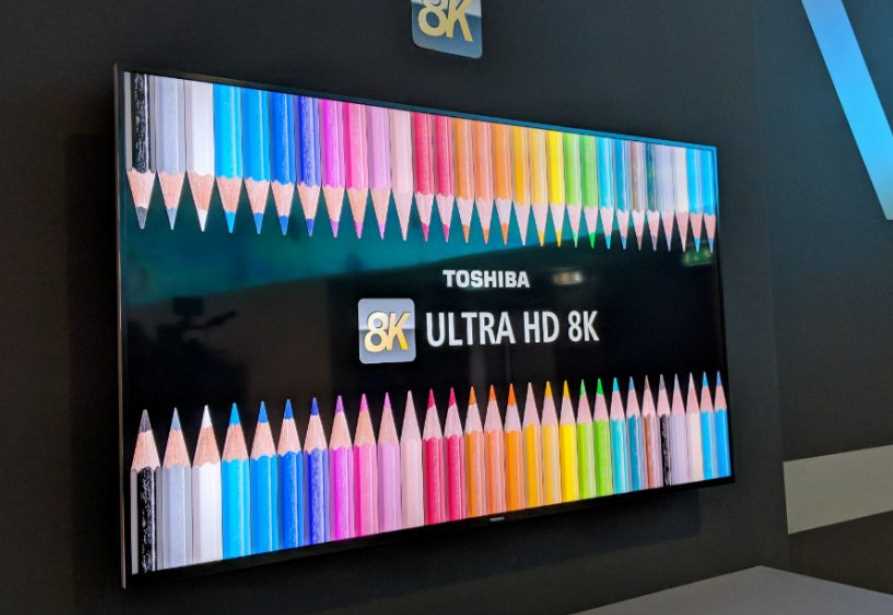 World First 8K TV Channel Launched In Japan
In the 'West', while 4K TV's are starting to become more and more common, in terms of media, there isn't a huge selection out there. To get the most from a 4K TV, you simply have to have some form of subscription-based service and even then, the bandwidth required to clearly stream a signal in that quality required a minimum 24mbps internet connection. So while the technology might be there, it's at least fair to say that the industry as a whole is struggling to keep up.
It may, therefore, come as something of a surprise to learn that the Worlds first 8K broadcast TV station has just started airing. Then again, when you hear it's in Japan, maybe you shouldn't be so surprised after all.
2001 A Space Odyssey
In a report via the BBC, the TV station began life last Saturday by airing an 8K version of Stanley Kubrick's '2001 A Space Odyssey'. Apparently, the TV station had specifically contacted Warner Bros. for the screening. Specifically to ask if they could provide the film as, at the time of intended broadcast, an 8K resolution version did not exist.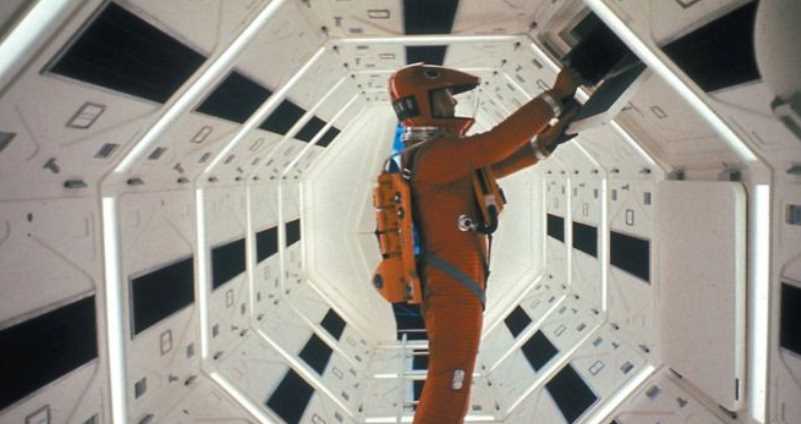 BS8K
The new channel, BS8K, is provided by NHK (Japan's main media outlet). They have said that they have plans to broadcast the 2020 Olympics in the high-resolution format. For the moment, however, they have committed to 12-hours a day broadcasting on the channel. NHK said that it choose the film specifically because it wanted to kick-off with a cinematic masterpiece. In fairness, you'd struggle to argue with that.
While such resolution broadcasts are a long way away in the West, it is at least good to see someone get the ball rolling!
What do you think? What is the resolution of your TV? – Let us know in the comments!