Worlds First Electric Cargo Ship Sets Sail – Delivering Coal
---
---
---
Mike Sanders / 5 years ago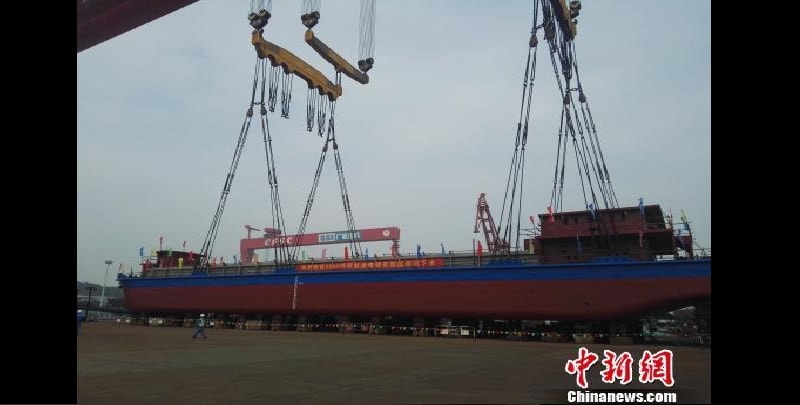 China launches the worlds first fully electric cargo ship with a shipment full of coal
China has a pretty poor record in environmental health. While it has improved in recent years, the significance of development has seen the country face a lot of criticism.
Such advancement has seen, for example, China recently go top of the world supercomputer list.
In answer to both technological advances and the environment, China recently launched the worlds first fully electric cargo ship. This was quite an advancement as the shipping industry is a major polluter. Most of the boats are unregulated and the vast majority run on heavy-oil. It is for this reason that ports have some of the poorest air quality.
Capable of shifting 2,200-tonnes, the ship was hoped to signify a future of clean-burning transit. Environmentalists should be rejoicing. There is, however, one small problem. Well, only if you consider 2,200 tonnes small.
China just happens to be using this green-boat to transit coal deliveries. Oh well, at least they tried. You have to love the irony though.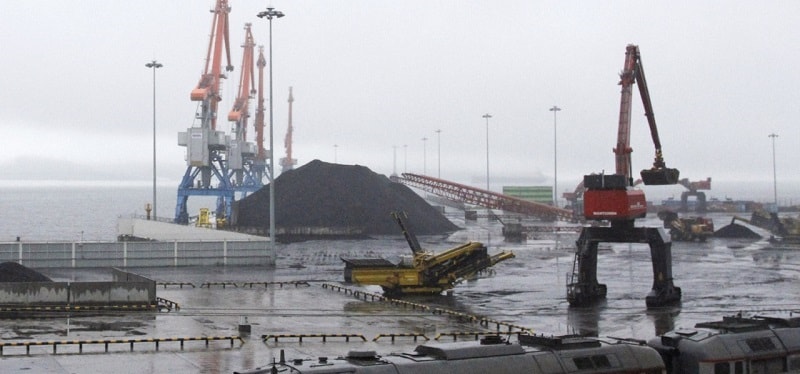 Oh, the irony!
Being fully-electric, the ship is only suited for short distance travel. In a report via thinkprogress the electric boat is only capable of about 50 miles. While that doesn't sound far, please consider it is hauling 2,200 tonnes. That is rather heavy!
It's 1000 lithium batteries can fully charge in just 2 hours. It, therefore, makes for an excellent short distance transit vehicle.
In China, the environmentalists, rather than seeing the huge irony in what it is transiting, prefer to see the cup half full. This is, of course, assuming it is their opinion.
Chinese environmentalist Wang Yongchen said: "This kind of ship takes into consideration the harmony between humans and nature and can protect water quality and marine life, and should be copied by other ships sailing on local rivers." 
There will, therefore, apparently be no mob justice in China over this instance at least.
The fact that a fully electric ship is, however, is used to deliver one of the most major pollutants is both sad, although somewhat funny. At least from a gallows humour standpoint. I imagine the creator of the ship doesn't see the funny side.
What do you think? A good step forward? Do coal deliveries render it completely pointless? – Let us know in the comments!