World Of Tanks Devs Plans Game To Be Around For 20-30 Years
---
---
---
Mike Sanders / 5 years ago
World of Tanks
World of Tanks seems to have been around for a long time. Despite that, however, it might surprise you to learn that update 1.0 has finally arrived. Despite plans for the game to only be 'active' for 3-5 years, the developers have now set the game a far loftier goal.
In a report via PCGamesN, Wargaming has said that they plan to actively support the game for the next 20-30 years.
A 30-year support cycle?
Now, admittedly, talk is cheap, but given how popular World of Tanks is, it's not impossible. Putting this into context though, even a game as massively popular as World of Warcraft has only been around for 13 years. Admittedly that game is still doing reasonably well with a new expansion on the horizon, but the cracks in the structure are definitely visible.
Wargaming CEO Victor Kislyi has said regarding the initial development that "Five [years] is the magic number, after five we would have to do something different. It would die off, people would stop liking tanks, et cetera." Based on the success, however, he has now said: "It's gonna be another 20 or 30 years. That's what, now, we realized. We have a so-called 'core' – these people who never leave. They like the game after ten weeks and then they stay forever. It's like watching the Simpsons, right? 30 years now. Or South Park. For us, it's a very clear signal: keep going."
The future!
Supporting a game for 20-30 years, while entirely possible, seems a bit of an exaggeration to me. In any industry, there is nothing that critics like better than figures because when they are proven wrong, you can destroy them (on a credibility level) about it. Having not played World of Tanks yet though, I might just be tempted to give it a go now.
What do you think? Have you ever played World of Tanks? What do you think of the game? Would you recommend it? – Let us know in the comments!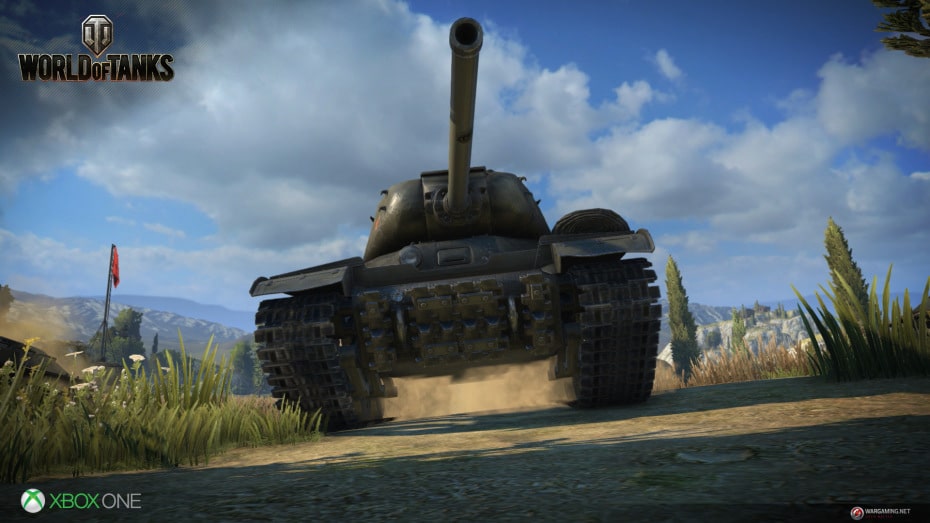 Support eTeknix.com
By supporting eTeknix, you help us grow. And continue to bring you the latest news, reviews, and competitions. Follow us on Facebook and Twitter to keep up with the latest technology. Share your favourite articles, chat with the team and more. Also check out eTeknix YouTube, where you'll find our latest video reviews, event coverage and features in 4K!
Check out our Latest Video