World Of Warcraft Patch Looks To Make DX12 Work!
---
---
---
Mike Sanders / 4 years ago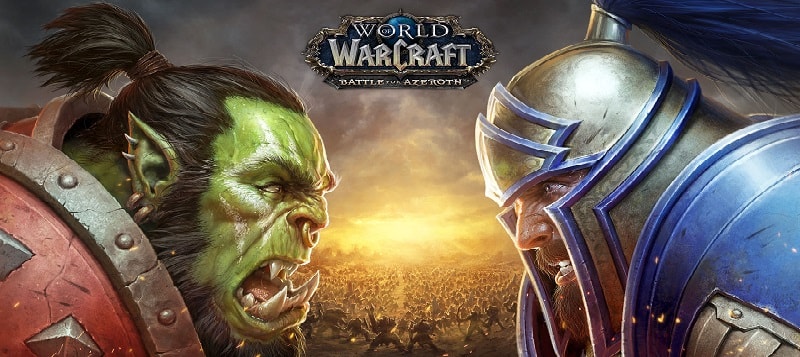 World Of Warcraft Patch Looks To Make DX12 Work!
DirectX12 has been released for quite some time now. It seems though that the jury is still very much out on whether the latest version of the driver allocation software is truly better than it's previous. A great example of this would be World of Warcraft which fully introduced DX12 as part of the Battle For Azeroth expansion.
With the release though it quickly became apparent that the DX11 version of the game ran remarkably better than the DX12. Rather than simply giving up on it though, in an upcoming patch Blizzard is set to release improvements which should hopefully see the DX12 version improve in comparison.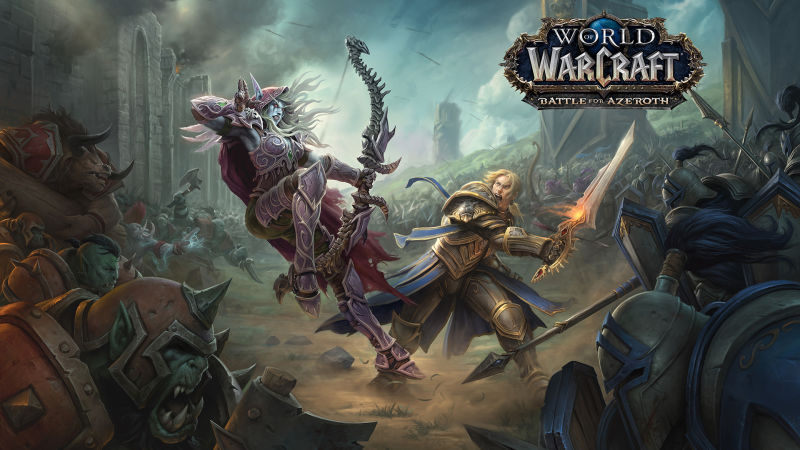 Improvements
With the release of patch 8.1, a report via DSOGaming would suggest that the new patch will see far better utilisation of the multi-core performance DX12 utilises. As such, improvements have been suggested to a minimum of 16% over the current DX11 version across all resolutions.
This is clearly quite a significant improvement. One which could potentially see many people finally making the switch to DX11. Well, in gaming terms at least.
can test it on ptr now. enable dx12, then play with the MT cvars. set all to one except for the disable. but once you enable the 4 MT renderers, you can use disable to toggle diff between non MT and MT. especially check it out on boralus. 😀 pic.twitter.com/CxvR1raf21

— Adam (@MysticalOS) October 6, 2018
Try It Out!
Although we have not tested this ourselves, you are able to test this on the public test servers. All you need to do is make a few little modifications to your WoW configuration file. While it doesn't look too tricky, it might be best to just wait until the update is officially released.
What do you think? Have you had any problems with performance in World of Warcraft? – Let us know in the comments!