World of Warcraft Removes 30-Day Sign-Up Option!
---
---
---
Mike Sanders / 3 years ago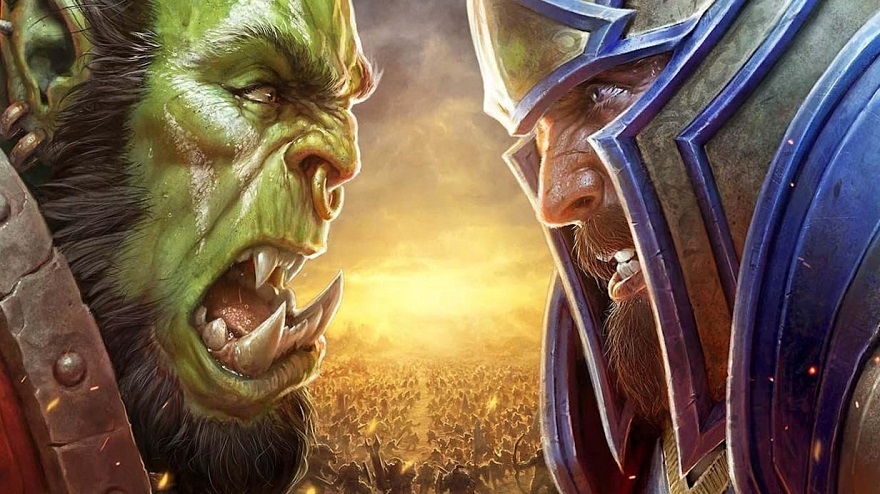 I'll freely admit that it's been more than a few years now since I managed to successfully escape the clutches of World of Warcraft. That being said though, I do occasionally like to dip my toe back in every now and then just to see what I've been missing. Just, you know, not enough for it to actually get its claws back into me! – For the people who do still play the game, however, you'll undoubtedly be aware that as part of the payment options to access the World of Warcraft, you are (basically) offered 4 options. You can pay for 30 days, 90 days, 180 days, or just slap on a recurring subscription. Following a report via PCGamesN, however, it appears that Blizzard has just given these options a pretty significant change!
World of Warcraft Changes Payment Options!
As part of the new pre-payment options, it would appear that users are now uniformly only going to be given the option to pre-pay for 60-days worth of gaming. The only other alternative offered is going on subscription (albeit, we do have more to say on that further down. – So keep reading!).
So, it does beg the question as to why Blizzard has done this? Well, the official line is that this isn't to spite the players, but more to do with the fact that botters/farmers have been utilizing an exploit within the 'WoW Token' in-game item to effectively allow many of them to play for free (it's complicated).
Albeit, it's exceptionally hard to ignore the counterargument that this is simply Blizzard trying to gouge its customers for 60 days worth of game-time rather than 30. I mean, you can't ignore the fact that subscriptions to World of Warcraft are waaaaaaay down from its 12 million peak back in 2010. In fact, some estimates suggest it may currently be less than 4 million now! Still impressive, but you don't need a degree in maths to note how much money they're not making any more from it!
There is a Workaround!
Firstly, we should note that while the amount of purchasable time has changed, it does not appear that Blizzard has attempted to sneakily put its prices up. So, that's at least some good news. What about those of you who literally just want 30 days worth of World of Warcraft action? – Well, there is a solution that many of you are possibly aware of.
Put simply, what you can do is set up a monthly subscription, and then immediately cancel it. This way you only get charged for one month and when your 30-days are up, you can choose to repeat this process for another 30 days if you wish. – The only moderate downside to this is firstly, you have to remember to do it (cancel it), and secondly (as you might expect) this isn't a process that Blizzard makes overly obvious to you. As often with subscriptions, signing up is a lot easier than canceling! – We do, however, hope this this is helpful information to those of you who might be affected by this pretty significant change!
What do you think? Do you play World of Warcraft? If so, how do you usually pay for access to the game? – Let us know in the comments!