World War 3 Enters Early Access This October
---
---
---
Mike Sanders / 4 years ago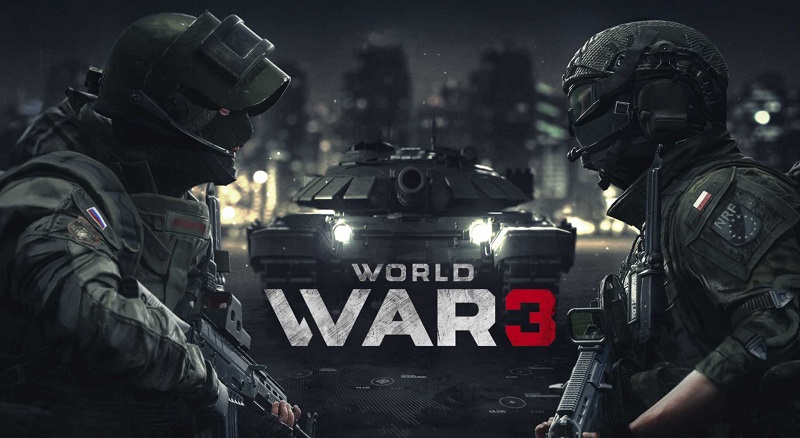 World War 3 Enters Early Access This October
Despite it still (somewhat) being under the radar many people are getting rather excited over World War 3. The game, in a nutshell, is a large open-world first-person shooter. Remember this as it's a factor I'll come back to later.
If you have been keeping tabs on this game, then we have some good news for you. In a report via RockPaperShotgun, the game will be releasing in early access this October!
Getting Back To An Earlier Point
I've made it pretty clear in a previous post that I'm most definitely not planning on getting Battlefield 5. If you want to know my reasons, you can check them out in detail here. The main crux of the matter though is that Battlefield, as a series, has lost its way. World War 3 would seem to be an FPS game that looks more favorably towards the fans of the classic BF games.
When Is It Out?
World War 3 will release on early access for the PC on October 19th. If are you, a little like me, and a bit disappointed with what you've seen from BF5 so far, I strongly advise that you check this out. Yes, it might be early access and we all have our opinions about that. In terms of the better gaming experience though, I'd sooner put my money on World War 3.
What do you think? – Let us know in the comments!