World War 3 Looks To Take On Battlefield and Call of Duty
---
---
---
Mike Sanders / 3 years ago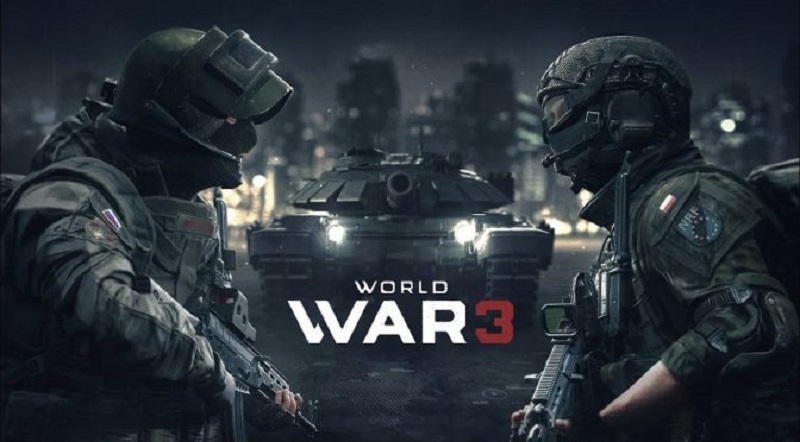 World War 3 Looks To Take On Battlefield and Call of Duty
Between Battlefield and Call of Duty, the gaming world of war simulators is pretty well stocked. With CoD releasing a game practically every year and Battlefield every other year, for fans of first-person shooters, you are a little spoiled for choice. It seems, however, that a new face wants to try and get in on the action.
The game itself promises large-scale warfare, while also allowing for tight quarter combat.
The games key features are set to include:
Warzone offers opportunities for dynamic, intense firefights in teamwork-focused battles of infantry and armored units over fortified points.
The tactically-oriented Recon allows players to cooperate within small reconnaissance squads left on their own to survive and capture high-value targets in hostile territory.
If you were, therefore, getting a little tired of EA and Activision's generic releases, this could be something new to get excited about.
When is it out?
The game is set to launch on Steam Early at some stage this year. Undoubtedly a console version will follow, but PC users will get the first bite of the cake here.
"We are extremely proud that after all these years of development we can officially present World War 3 to the players all around the world and we believe the game will receive a warm welcome from multiplayer FPS fans and military passionates. We are not slowing down in perfecting the project which we hope to develop together with the community soon enough." – Kamil Bilczyński, Creative Director.
As someone who has grown a little weary of Battlefield and CoD, this does look like an interesting alternative. I will, of course, reverse judgment until more details are released. For the moment though, this is looking very promising indeed!
What do you think? Are you impressed with the look of the game? Do you tend to prefer Battlefield or Call of Duty? In addition, do you think you have room for another war game? – Let us know in the comments!