World of Warcraft DDOS Attacker Jailed For A Year
---
---
---
Mike Sanders / 5 years ago
A hacker who operating a DDOS Campaign against World of Warcraft faces a year in prison
One of the major factors when it comes to companies who provide online services is the risk of DDOS attacks. In terms of hacking, they are not overly difficult to do and represent the 'sledgehammer' approach to shutting a server down. In brief, you attempt to flood the server with so much traffic that it starts to run slow or even potentially stops completely.
It was such an attack that Romanian, Calin Mateias conducted against Blizzard.
In a period running from February to September 2010, Calin Mateias ran a systematic campaign against Blizzard's servers. One which, in a report via the BBC, is believed to have had some success in disrupting the EU servers.
Following his being found out though, Blizzard successfully gained his extradition to the US where he has now been given a year in prison.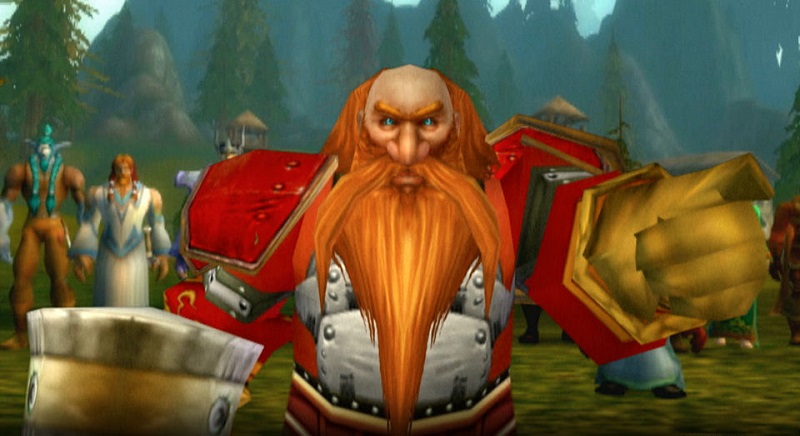 Go directly to jail?
Pleading guilty to the charges in February this year, Mr. Mateias already paid a fine in the region of $30,000 to compensate Blizzard for the server disruption caused. That, however, is the least of his problems. In addition to this, the US courts have also sentenced him to a year in prison.
At this point, you might be wondering what his motivation was for the attack. Well, the report suggests that it may have been something to do with rivals in his guild. Specifically, during raids and events, he wanted priority on the loot and as such attempted to stop other players being able to successfully log into the servers.
I look forward to him explaining that to his fellow prisoners when they ask him what he's in for.
What do you think? A fair sentence or a little harsh? – Let us know in the comments!