World of Warcraft Players Find A Way To Get To Level 60 By Only Killing Boars
---
---
---
Mike Sanders / 3 years ago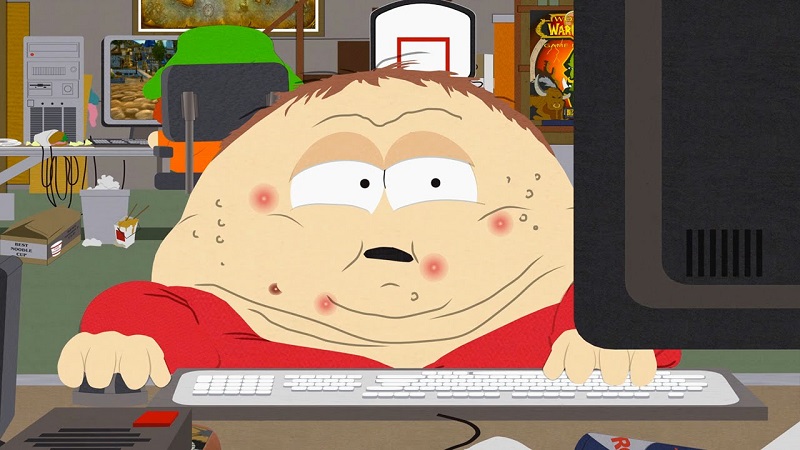 World of Warcraft – Getting to Level 60 killing only wild boars
At around the time that World of Warcraft reached its peak in both popularity and players, it was inevitable that South Park was going to have its say on the game. The result was the episode 'Make Love, Not Warcraft'.
In the episode, the South Park kids have discovered World of Warcraft. They, however, find their gaming experience ruined by a mystery player who kills everyone's character.
Just at the point of quitting, Cartman has a fantastic idea as to how they can defeat the player. They just need to quietly, but intensely level-up their characters. How to do this? By killing nothing but wild boars.
This was long before any of the expansions and at a point in WoW where the maximum level was 60.
While it has often been theorised if it was possible, a group of players have found that you can indeed get to level 60 by only killing only boars.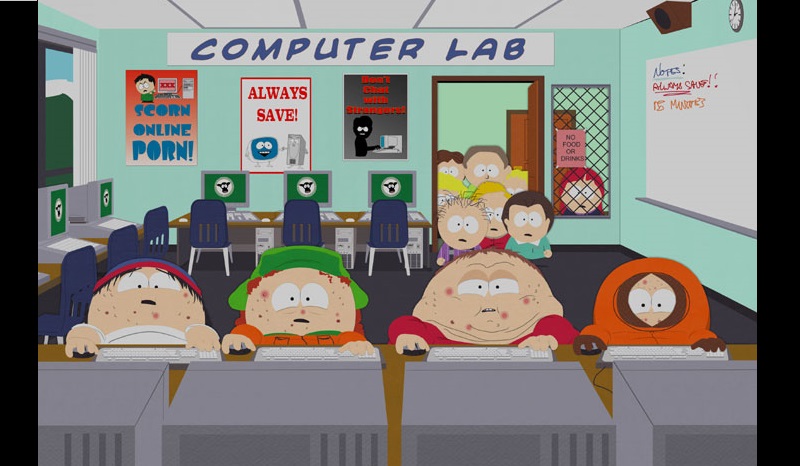 Make Love, Not Warcraft
In a report via PCGamesN, it really is possible. It is, however, about as mind-numbing as you can imagine.
One of the major issues you face is areas and their level caps. Put simply, at level 40, killing a level 6 mob will achieve nothing. Which is pretty similar to what will happen if you try to monetise a South Park game YouTube video.
So, how to do it?
Starting in the Elywnn Forest, your quarry will be Elywnn boards.
Once you stop getting XP (or get to a decent level) head over to Duskwood (watch out for Patchwork) and kill Blackbelly Foragers.
After hitting the area cap, head over to the Blasted Lands and farm some Ashmane boars.
If at this point you still have your sanity, your final destination is Hellfire to kill some Felboars.
While we do not have an exact figure as to how many boars you would need to kill, the answer, in brief, is 'a lot'. You could also, based on expansions, hypothetically take this all the way to level 110, but for most, I expect level 60 will do.
Mom? Bathroom!