World Of Warcraft Posts August Revenue of $161m
---
---
---
Mike Sanders / 4 years ago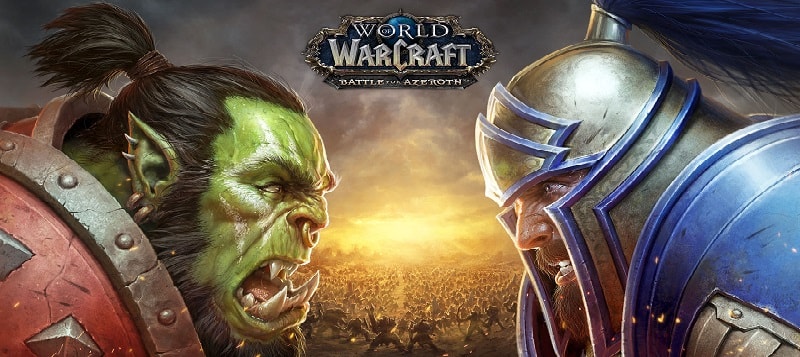 World Of Warcraft Posts August Revenue of $161m
Last month saw the release of a brand new DLC expansion for World of Warcraft and as you might imagine. The DLC has largely been well received by the community. Albeit, a community that has been flagging significantly in recent years.
In a report via DSOGaming though, data figures released show that not only did WoW make $161m in August, but subscribers are currently at a 4 year high!
Possible Misleading
The figures released is good news for Blizzard as they have clearly been struggling to keep World of Warcraft popular in recent years. The Battle for Azeroth DLC certainly seems to have given it a little shot in the arm. Personally, though, I've always felt that Blizzard treats DLC like cures rather than band-aids. You can read more on that theory here!
Following the release of figures from SuperData Arcade though, they have said: "World of Warcraft made $161M in August following the release of its "Battle of Azeroth" expansion, not including all pre-sales in the months leading up to launch. Subscribers for WoW West hit its highest point since 2014."
Are The Player Numbers Really That Good
It does, of course, sound good to say that player figures are at their best in over 4 years, that figure is a little misleading. What they are really saying is that figures are as high as when Warlords of Draenor released 4 years ago. That does, however, completely overlook the fact that a DLC released in the middle. Clearly, that one didn't have the impact Blizzard intended.
It is, of course, hard to know for certain since Blizzard stopped publicly releasing exact figures for the game. For the moment though, it seems that WoW is in the ascendency. I'll give it until November before it starts slumping again!
What do you think? – Let us know in the comments!