World's First Custom-Fit 3D Printed Earbuds
---
---
---
Bohs Hansen / 9 years ago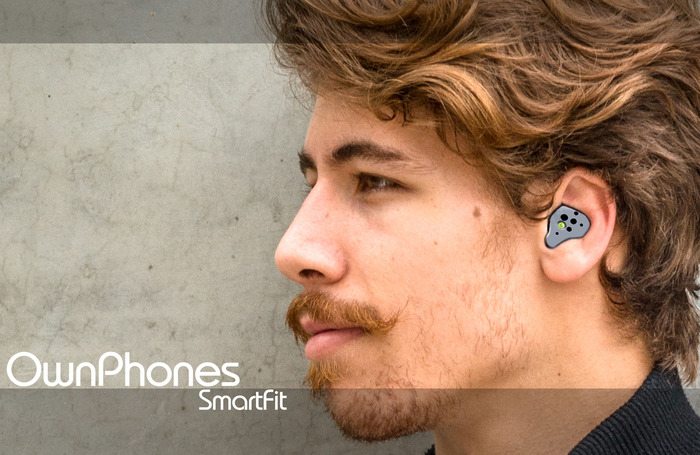 The San Diego based company OwnPhones has launched a successful campaign on Kickstarter to get their new product started. The world's first 3D printed wireless earbuds, custom fitted to your ears and perfectly designed to match your personality.
Simply put, OwnPhones are custom-made to be the best-fitting, best-sounding, most versatile earphones you've ever worn. Period. They are the world's first wireless, 3D printed earbuds custom-made to match your personality. They are designed to fit perfectly because your OwnPhones will be built exclusively for your ears.
The earbuds carry the same name as the company, OwnPhones, and will be available in thousands of combination in design and function. Using the latest in noise-cancellation technology and Bluetooth, the custom printed buds should suit most needs.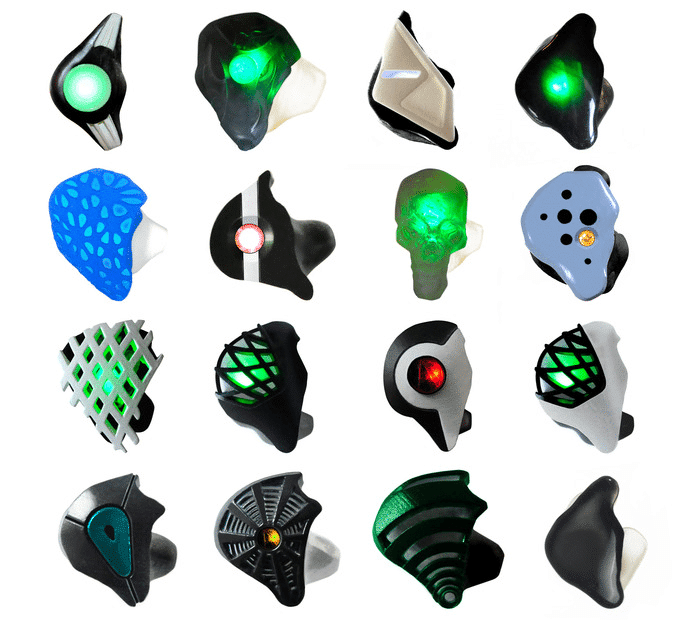 Using a mobile app, users upload a short video scan of their ears. The video is then being transformed into a 3D object after which the bud can be printed. There models for style, physical activities and ergonomic, allowing you to pick just the right one (or two) for your needs.
Itamar Jobani, founder and CEO, OwnPhones – "OwnPhones represents a new paradigm in manufacturing – instead of producing millions of identical earbuds for different ears, we 3D-print earbuds tailor-made to each user. Ears are like fingerprints – each one is unique, so we were able to develop earbuds that are custom-made to actually fit your ears properly!"
The OwnPhones are designed to fit your ear so well, they can be used to block out noise, but only what you want to. A build-in digital signal processor can filter ambient noises. This SoundScaping feature will lower environmental noises like traffic or crowded areas while you also can use it to let through requested sounds as alarms, phones or a friend's voice. Because of the noise-cancellation, they can be had with a LED build in to signal when a user is busy and when not.
[youtube]https://www.youtube.com/watch?v=Wv05p-ueHEI[/youtube]
OwnPhones also run a designer program. The company believes that earphones should not just look like a tech accessory, but also reflect who the wearer is, his style and taste. That's why they are reaching out to the design-community to join them in making earbuds a design statement.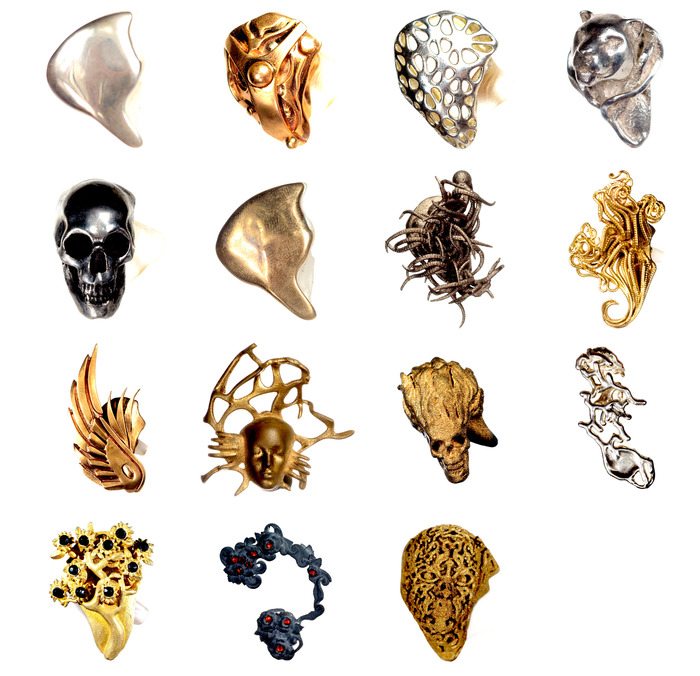 The funding goal of $250.000 has long been broken and at the time of writing it has over $462.000 pledged with 14 days left. Early birds can still secure themselves a custom fitted ear-bud for just $149, while the suggested retail price will be $299 once launched.
Thank you KickStarter for providing us with this information.
Images courtesy of OwnPhones.