World's Largest Floating Solar Power Plant Coming to Japan
---
---
---
Ashley Allen / 9 years ago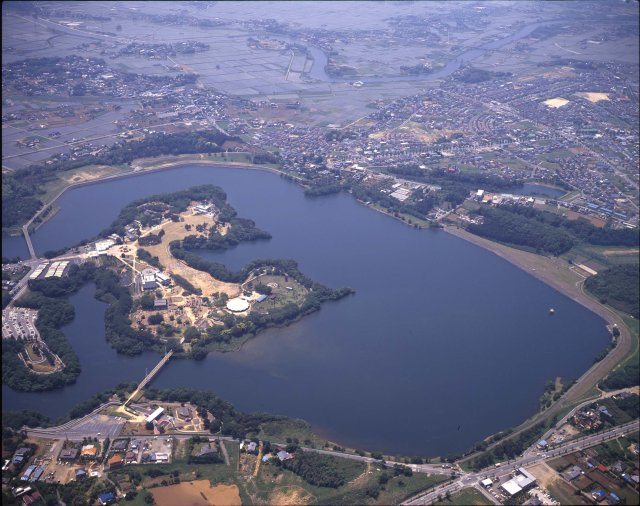 Renewable energy venture Kyocera TCL has announced plans for a floating 13.4 MW solar power plant on the Yamakura Dam reservoir in Chiba Prefecture, Japan. In terms of capacity/output, the solar plant will become the largest of its kind in the world.
The plant will take up an area of 180,0002, with an output of 15,635 MWh/year, or  ¥450 million-worth of electricity per year. Kyocera is also building a number of other solar installations over Nishihira Pond and Higashihira Pond in Kato City, with plans to build another 30 plants between 2015 and 2016.
Japan has invested over $30 billion in solar energy over the last year, and is on course to usurp China as the largest solar installer in the world.
Source: Clean Technica