Would You Live in a Habitat From NASA?
---
---
---
Gareth Andrews / 7 years ago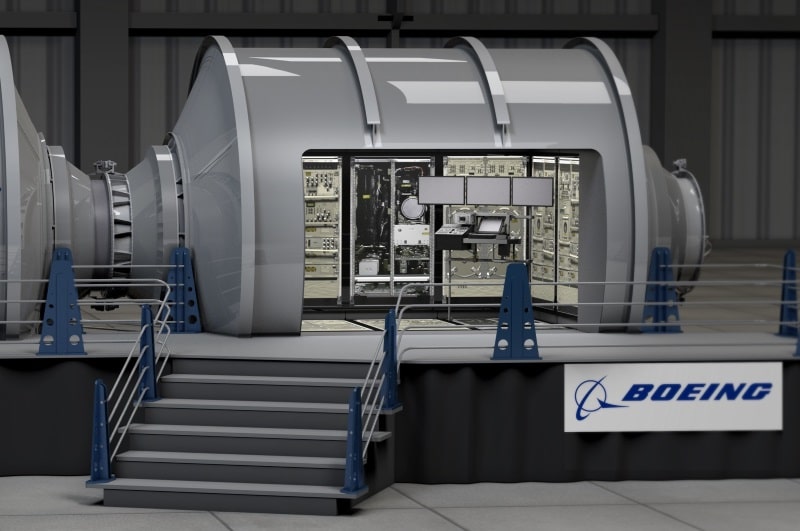 When it comes to space travel, we are constantly looking at new engines and ways to reach the stars with a little more time for ourselves. The problem is, have we really looked at what we are going to do when we get there? NASA has started looking at this by working on their very own houses for other planets.
The habitats are going to be prototypes based on six of the proposals it received from the Next Space Technologies for Exploration Partnership. The partnership includes six large private companies, including the likes of Boeing and Lockheed Martin.
The designs vary from company to company, with Bigelow Aerospace starting off the development with the XBASE (Expandable Bigelow Advanced Station Enhancement). Designed as an expandable habitat the new house is similar to the expanding module recently deployed on the space station.
Boeing is working on a modular habitat system, building on the 15 years of experience they've had working on the International Space Station while Lockheed Martin is looking at repurposing a logistics module, like the ones used to transport food and supplies to Outerspace.
With so many designs and big companies looking at housing people from space stations to Mars, we may see the houses of the future coming from space sooner rather than later.