World of Warcraft Adopts DX12 but Gives up Fullscreen Exclusive Mode
---
---
---
Cernescu Andrei / 4 years ago

World of Warcraft receives DirectX 12 support.
It looks like the developers of the world's most popular MMORPG have decided to update its graphics engine once more. This time around, we're talking about DirectX 12 support, which is a pretty nice addition even for 2018. It's true that the game probably didn't need DX12 support from a performance standpoint, but it's still pretty good to have in this day and age. It's also worth noting that World of Warcraft no longer supports DX9. Furthermore, DX12 should only be used by AMD graphics card owners right now, as GeForce owners will actually take a performance hit with the new API. Future optimizations will likely fix these issues, however.
What about the Fullscreen Exclusive mode?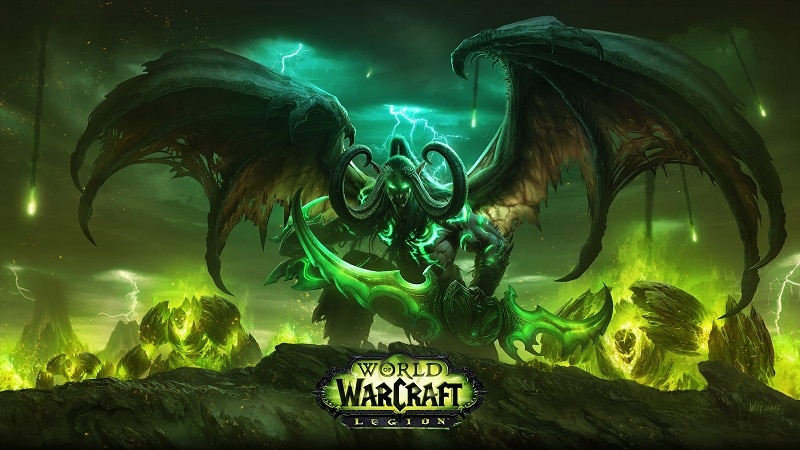 Yeah, that's not a thing anymore in WoW, which means that players will either play in Windowed or Fullscreen Windowed mode. Furthermore, conventional low, medium, and high graphics settings have been replaced with sliders. Perhaps the most important change is that WoW is now a subscription-only game. Before, you'd have to purchase the game once and then pay a monthly fee to be able to play it.
I've always found this business model a bit too greedy for my taste. With this new change, I might just head back to Azeroth now. To avoid confusion, you'll still have to buy Battle for Azeroth when it comes out on August 14th. However, all Legion content and previous expansions will be covered by a simple subscription.