Write an MSI Z370 or X299 Review and Get 100% Refund
---
---
---
Ron Perillo / 5 years ago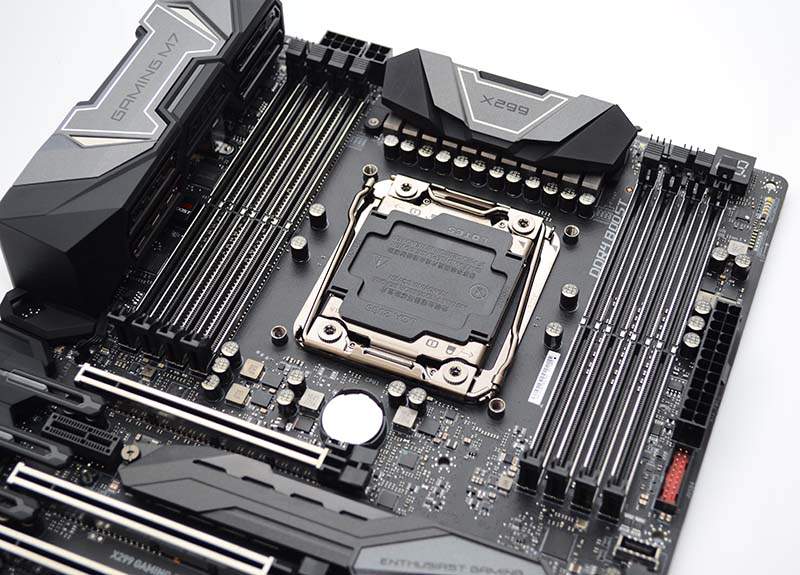 MSI is currently running the "Shout Out for MSI" Campaign until February 28 2018. This promotion offers users a chance to win a full refund for their recent Z370 or X299 motherboard purchase. The offer is available strictly for those in the UK as it involves UK-based e-Tailers.
How to Enter
Qualification is simple. MSI wants users to write a review of their Z370 or X299 motherboard. It does not have to be elaborate or multi-page with multiple benchmarks. In fact, they just want your honest opinion with a minimum of 100 words. After preparing the review, it must be then posted on the participating e-Tailer's website. Naturally, the product must be purchased from one of these.
If you have a Z270 motherboard you are out of luck. However, the ENTIRE range of MSI Z370 or X299 motherboards is open for review. Even motherboards purchased in 2017 qualify.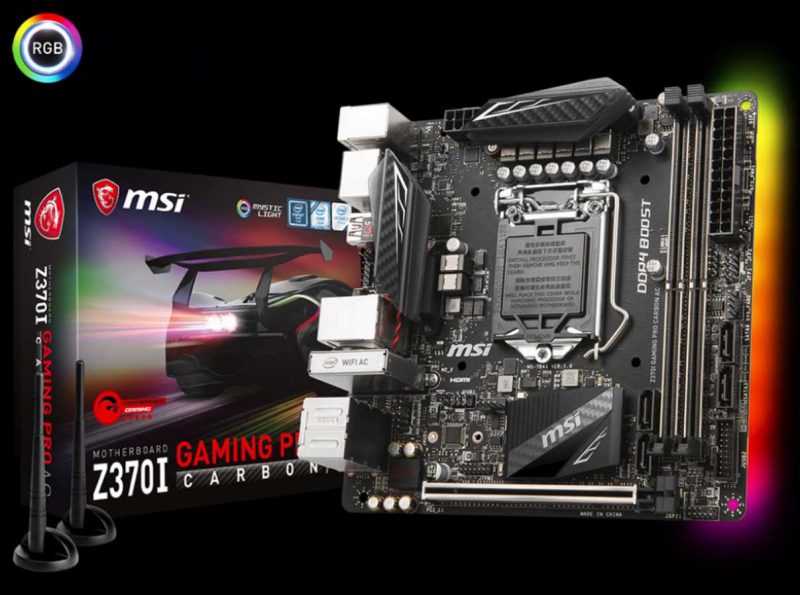 After posting the review on the e-Tailer's website. Users must then head out to https://uk.msi.com/Promotion/Shout-out-for-MSI and verify their entry by filling out the form. A screenshot and URL of the review from the e-Tailer's website is mandatory for proof. The serial number of the motherboard is also necessary for authenticating entries.
Winner Selection
There will be 10 winners for the promotion. 5x X299 reviews and 5x Z370 reviews, with a winner announcement every 15 days up until the end of February.